Back in April, Microsoft changed the name of its Forefront product to Microsoft Identity Manager and promised the next version would be out in 2015. The first preview release for Identity Manager has now been released, which suggests that schedule should be met.
---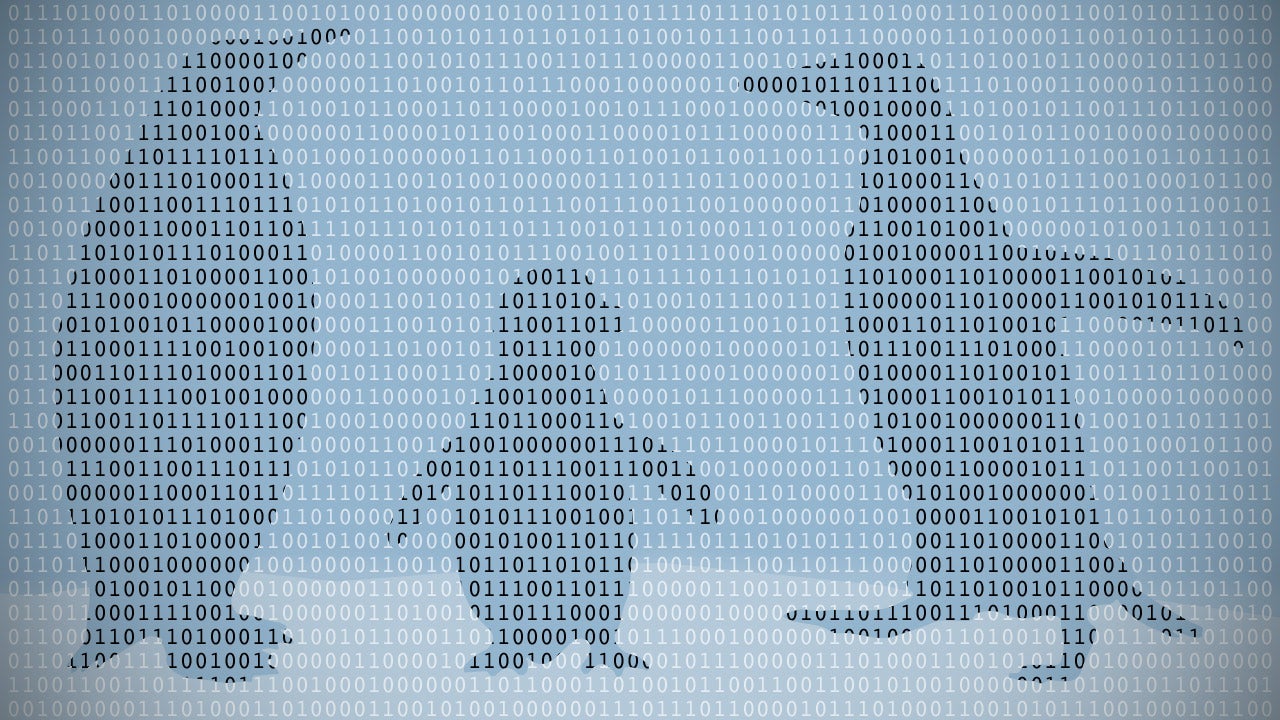 If you're interested in security, you've probably already heard of security-focused Linux distros such as Tails, Kali and Qubes. They're really useful for browsing anonymously, penetration testing and tightening down your system so it's secure from would-be hackers. Here are the strengths and weaknesses of all three.
---
Most of us are good about actively changing the passwords we use on a regular basis, but if you have an IP webcam that's constantly connected to the internet, it's important to take its security into account too. Make sure you're using a strong password, and you change it regularly. One web site is live streaming from 73,000 cameras worldwide to prove it, so if you haven't, change yours now.
---
---
IT security is often treated as insurance — something you have to spend on but which doesn't deliver any actual value. Forrester analyst Michael Barnes reminds us that in an era where breaches are increasingly common, strong security and governance can actually be a means of attracting customers.
---