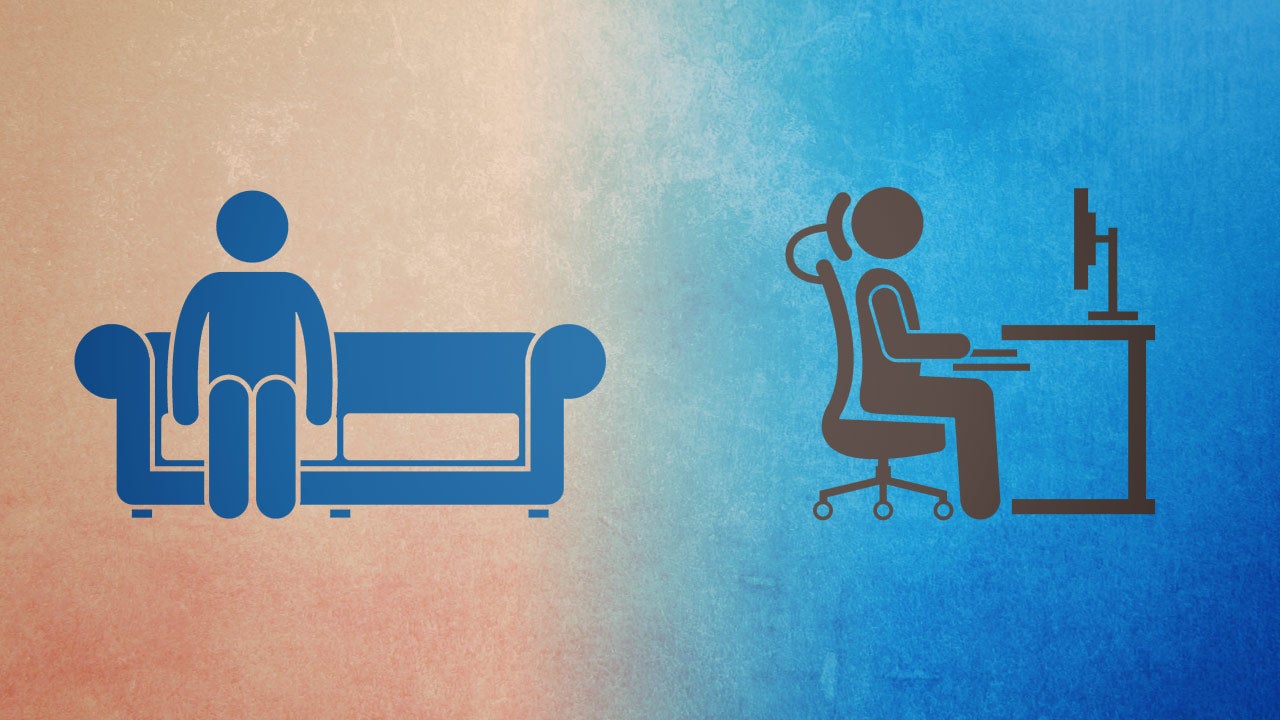 We've talked about the best strategies for working from home, but what do you do when it's your spouse or someone you live with who's homeward bound? How do you respect their space without being cut off completely? Here are a few rules to follow so that you don't drive your cohabitator crazy.
---
Google is a highly desirable place to work, but how does the search giant make sure it attracts the best people? One factor is a well-defined set of rules about who to hire — and who to ignore.
---
Hi Lifehacker, What would you do if you are in a particular role in your company (mine is web designer) but you haven't been assigned enough tasks to improve your skills and experiences? There haven't been enough design tasks in my role and I've ended up doing all sorts of other tasks. I'd like to seek another job but I lack confidence since I haven't been able to build on my skills here. Any suggestions?
---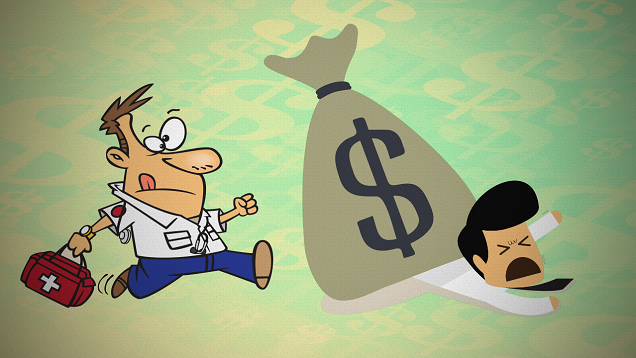 When you mess up, drop the ball, screw the pooch or have an epic fail, it can feel like the world is ending and your career is kaput. First, take a deep breath and rest easy. You're not the first person to encounter failure. In fact, some of the most successful, influential and inspiring people in the world have encountered some pretty major failure.
---
---