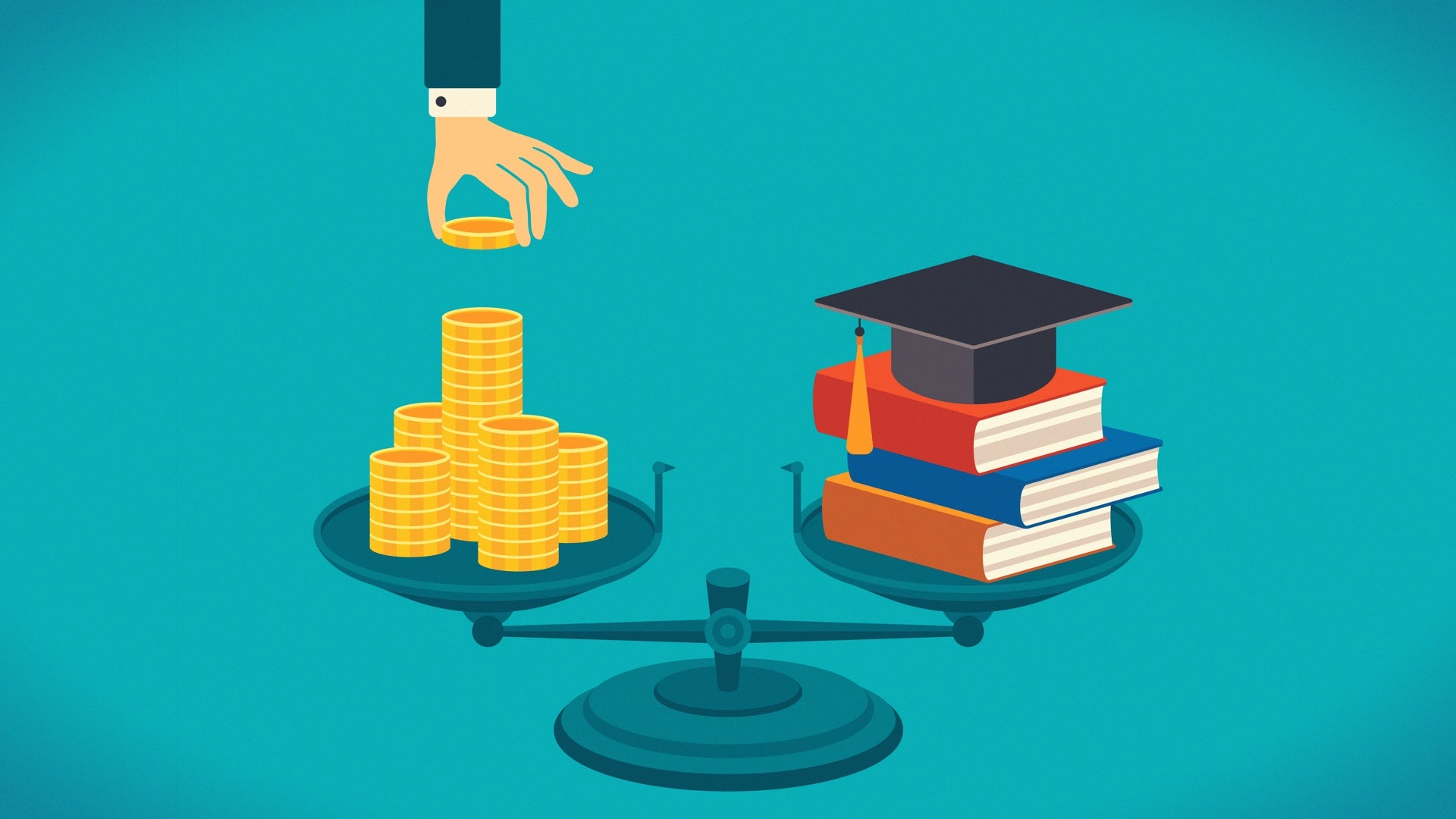 Do you have some vague plans to go back to school at some point and get some more education? Can't go wrong with another degree, right? Well, no. Getting an expensive degree without knowing exactly what you'll be getting out of it is a quick way to rack up debt that won't necessarily help you achieve your goals. So, before you (possibly) get yourself in a lot of trouble, here are five questions to consider before applying to school again.
---
If you've ever had to do a job interview or make a sales pitch, you're probably familiar with how uncomfortable it is to come up with a list of positive traits for you or your product. Here's a secret: it's just as uncomfortable for the listener. Instead, focus on what you (or what you're selling) can offer the person to make a better pitch.
---
It's tough to call out someone in your group. Whether it's your work group or a social circle, if you like the people in it, it's tempting to support everyone inside and defend against everyone outside. While those are both good instincts, internal criticism of the group is crucial to helping it grow.
---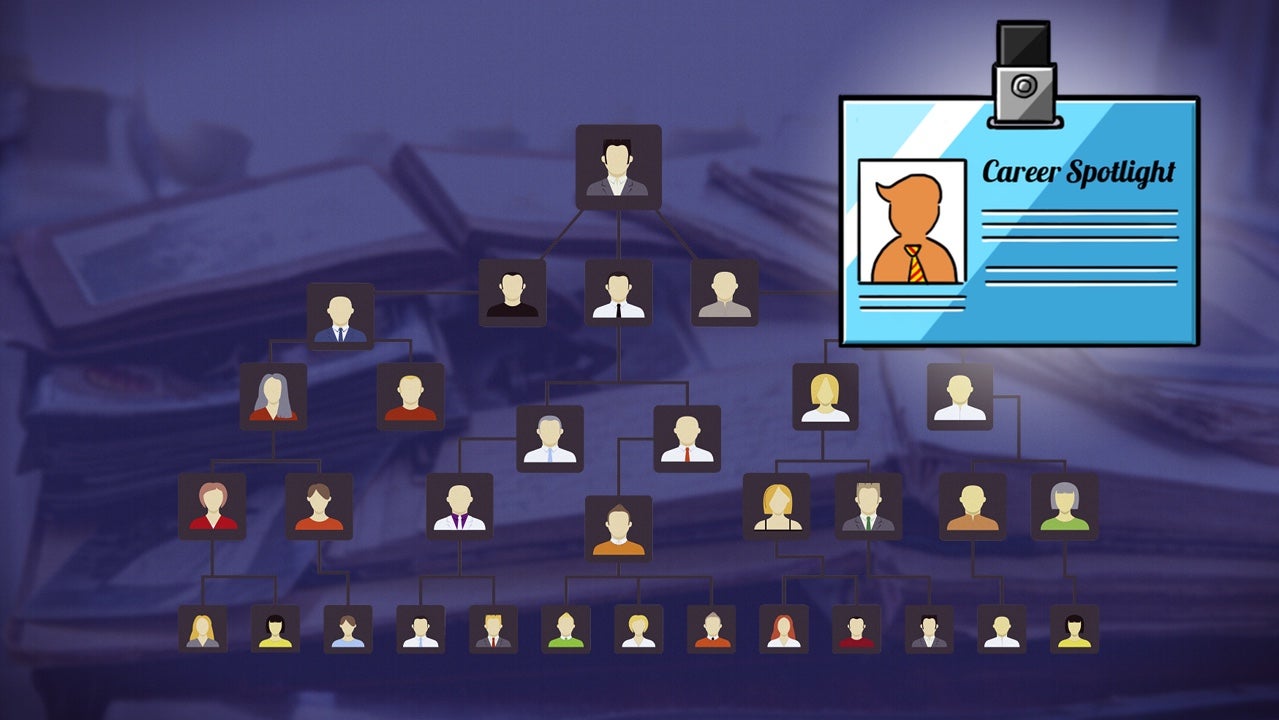 Researching your family history has become easier than ever thanks to online databases. However, it still takes a professional touch if you want a complete picture of your ancestry. This is the job of Crista Cowan, a genealogist since 2002 who works with Ancestry.com to help people learn about their past. We spoke with Crista about her field and what it's like to be a genealogist.
---
It's disheartening when you think you're the perfect candidate for a job and the interview seemed to go so well, but you didn't get the job. You could do some digging on who did get the job, but a better way to find out what happened is to ask the employer directly.
---