If you're looking for a salary bump, avoid discussing your personal finances with your boss when you make your case. It can be tempting to bring up ever-increasing housing prices child care costs, or even inflation — but ultimately, your case should be based on your work and achievements, not personal needs.
---
It's no fun to sit in an interview and have someone ask about a temporary job or gig you took to pay the bills that's unrelated to your career goals. It can feel difficult trying to explain it away, but the key is to find a common element that ties it to your plans without dismissing it as "just a temp job".
---
Volunteering is a great way to learn new skills, but it can also fill in large gaps in your resume between jobs.
---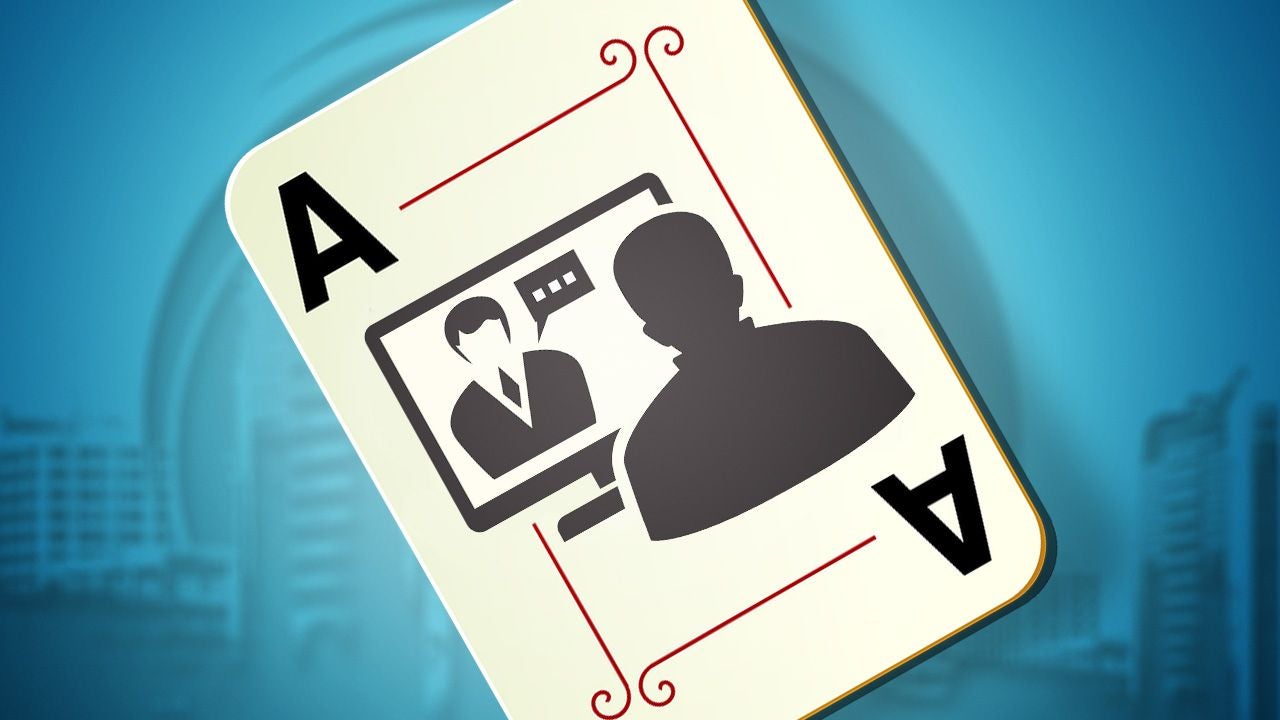 As remote working environments become more common, the interview process often involves never meeting your recruiter in person — instead, you'll do the interview over email or video chat. And because the medium is different from talking face-to-face, you need to adapt and use new strategies to ace that interview and land the job.
---
Stop inviting unnecessary people at meetings to stop wasting time — common knowledge, right? Well, apparently there's a magic number to how many people you should have: seven, according to the book Decide & Deliver: 5 Steps to Breakthrough Performance in Your Organization.
---
Talking up the power of big data is a real trend at the moment and Google founder Larry Page took it to new levels this month by proclaiming that 100,000 lives could be saved next year alone if we did more to open up healthcare information.
---