---
---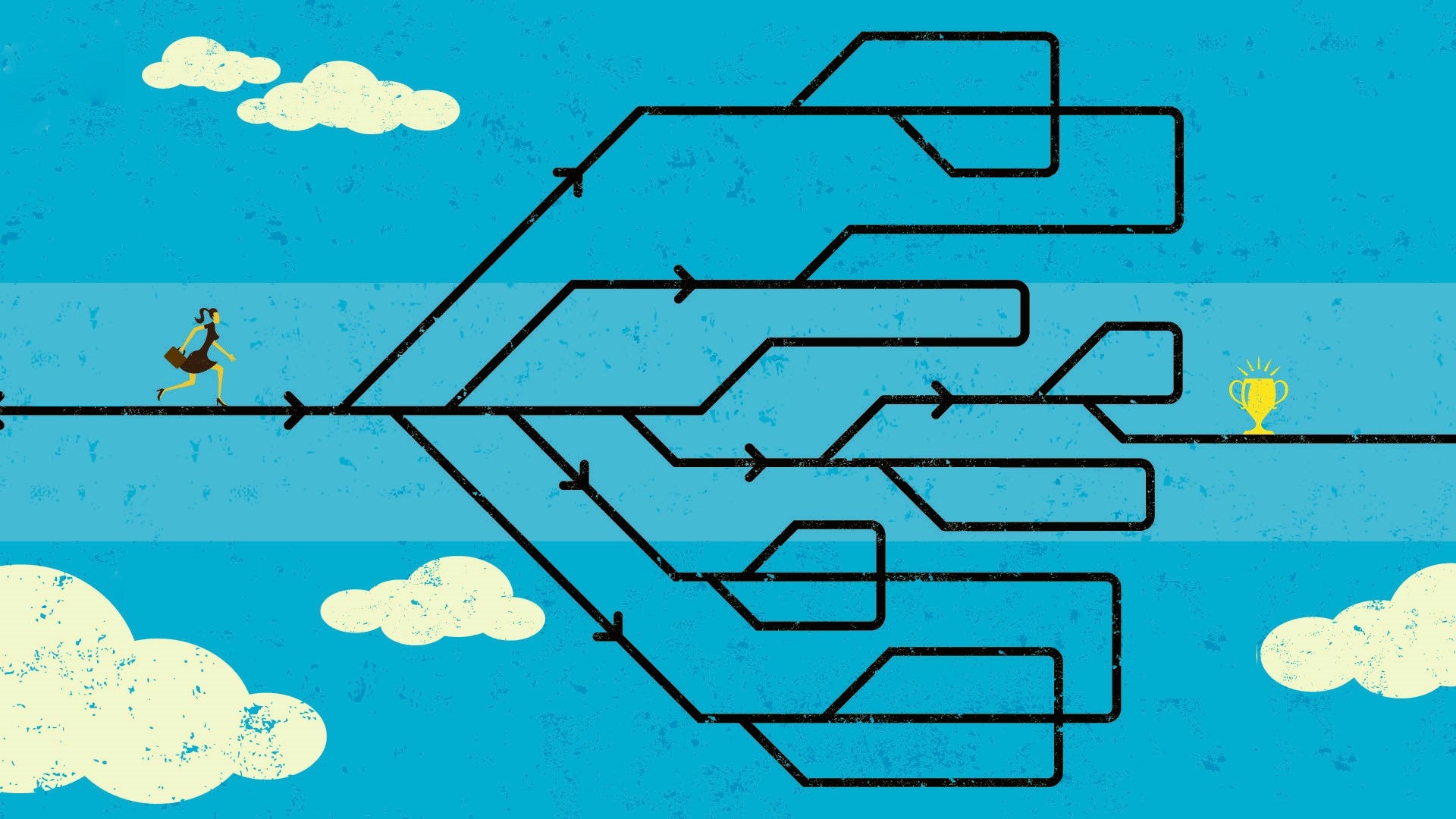 I frequently encounter people struggling with a career decision they believe they have to get "right" or disaster is surely imminent. "What if I take this job and I hate it?" they might say. But this idea of right and wrong in your career path is a fallacy. There are only choices, and with every choice comes an opportunity.
---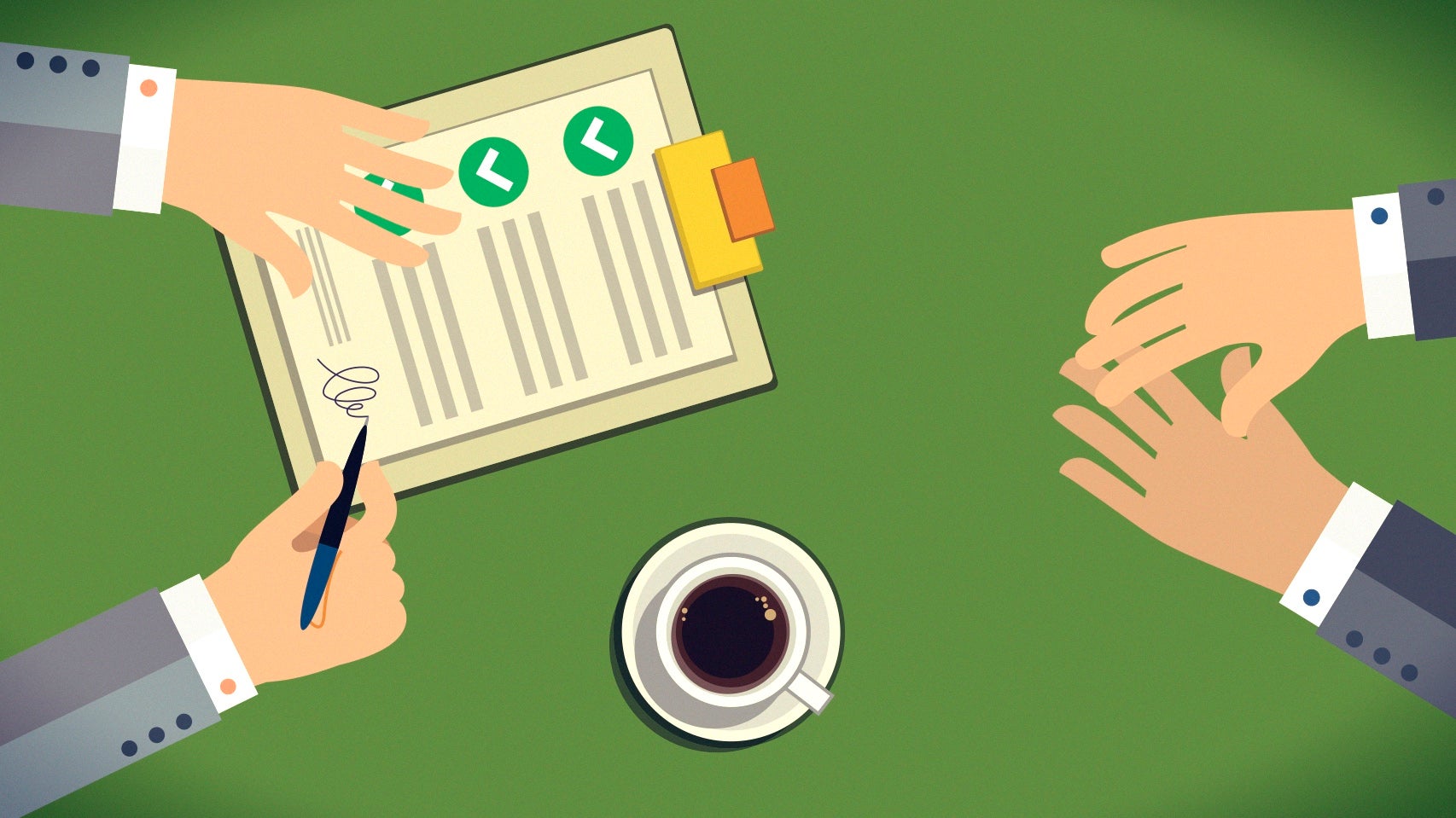 It's easy to assume that pointing out a mistake constitutes as feedback, and it does to an extent. But that's similar to telling your partner it's raining outside and not handing them an umbrella. Feedback is instructive language that positively influences behaviour. It has an assumed intrinsic benefit: it provides knowledge on how to improve what we do and how we do it. It helps us grow and become better.
---
Weekly reviews are a great way to stay organised and make sure you're prepared for upcoming projects. Try scheduling your weekly review on Mondays to jumpstart the week, and ease into the week on a good foot.
---
Nothing kills the excitement of a possible new job like a terrible interview. Last week we asked you what your worst job interviews were like, and you delivered. Here are the most nightmarish experiences, as told by you.
---