When you need to set up a meeting with a busy person, asking to go out for a coffee or lunch usually won't work. You have a better chance if you promise to keep your request to a short amount of time.
---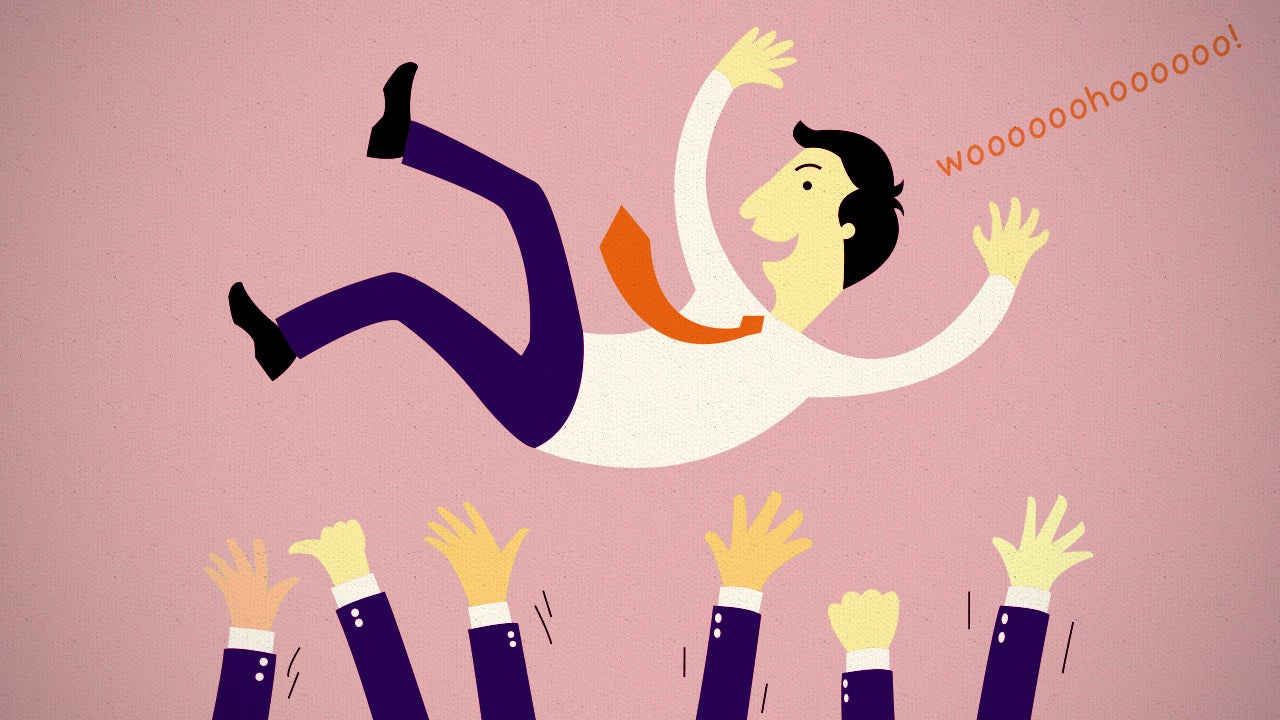 ---
We've all used LinkedIn as an online resume, but a new feature creates a traditional paper resume for you by compiling information from your profile.
---
Not every successful person gets successful the same way, but they all may still have some traits in common. Here are eight traits that most successful people have as determined by years of research.
---