Loading page
It's often difficult to be yourself completely in an office and people often wear a mask in their workplace to maintain a level of professionalism. That's not a bad thing, but some of these people may be wearing a mask to hide the fact that they're pathological gossipers. How can you pick them out when they're hiding in plain sight? There are some ways to identify them.
---
We've established that Tuesdays are the most productive day of the week, so it makes sense that a meeting on Tuesday would be best for a productive, useful meeting. And right after lunch is the best time. Tuesdays, 2:30PM local time, is your ideal time, based on a survey that collected over two million responses.
---
You've heard the words "your worth" in the context of income, and if you're anything like me, it makes you cringe. It implies there's a price on your value as a person, but the phrase refers to the work you do, not who you are. Writer Libby Kane points out that this is an important distinction when it comes to negotiating.
---
"Follow your passion" isn't always the best advice, and that's partly because it's so limiting. Instead of looking for a single path to success, Chris Guillebeau recommends looking for work that overlaps in three areas: Joy, money and flow.
---
Working harder and putting in extra hours sounds like the logical path to increasing productivity. But time is finite and we only have a limited pool of energy to expend in a day. Work too hard and you risk wearing yourself out. So how can you be more productive without overworking? Courage may be the answer.
---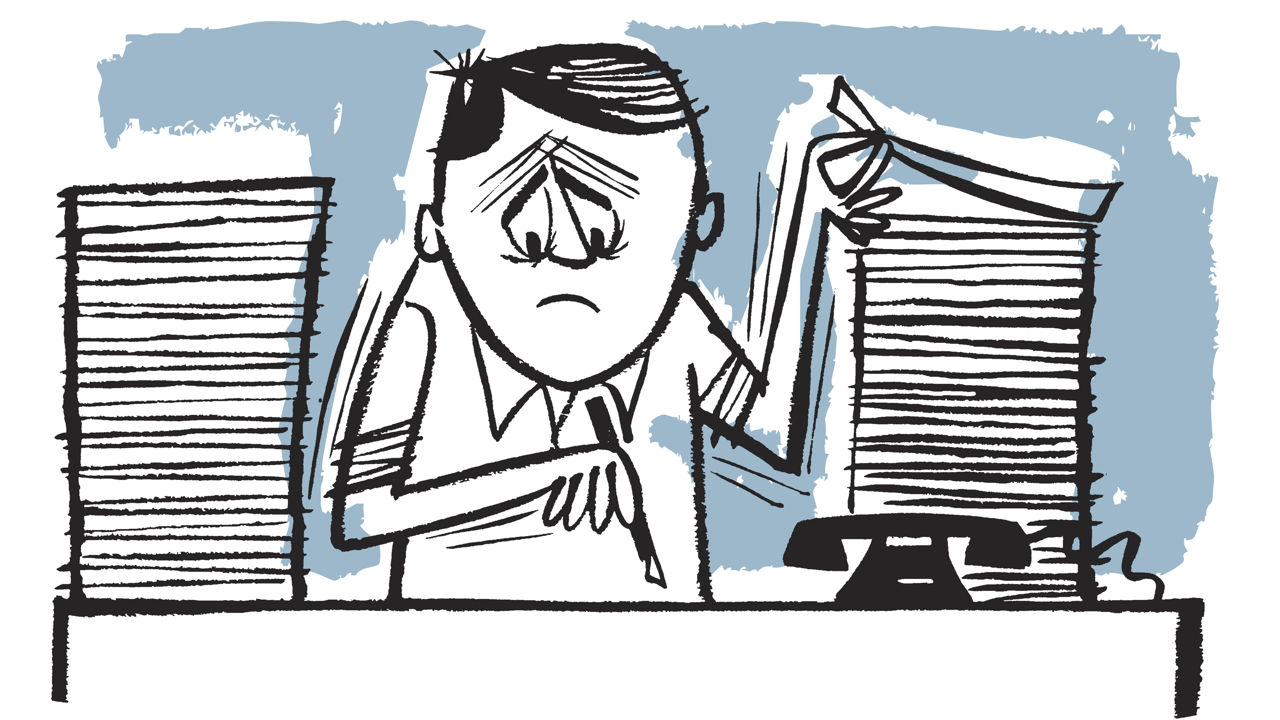 ---
Few things irritate office workers more than booking a meeting right over lunch. Sure, it may be the only time most people's calendars are open, but that's probably because everyone's trying to get out of the office and have a meal. The solution is simple: don't schedule lunch meetings unless you're buying lunch.
---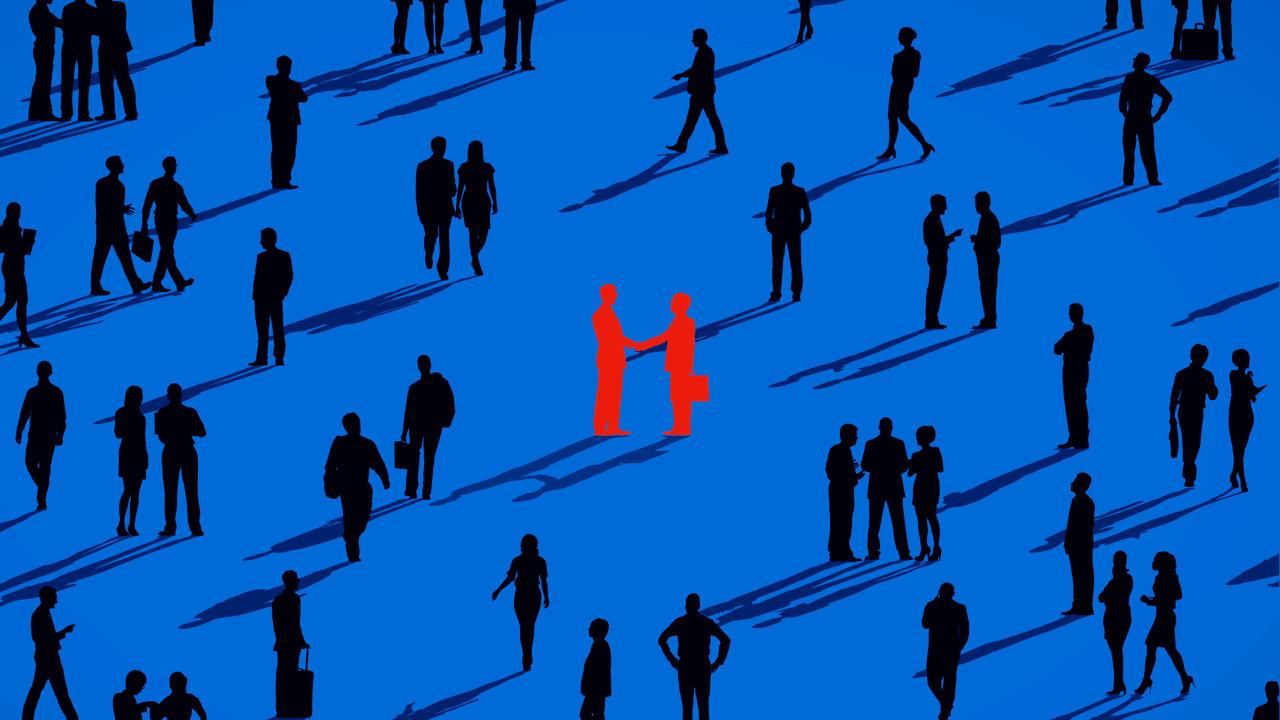 You know you're nearing the final stretch of an interview process (and that it's looking good for you) when a potential employer asks for references. If you're not prepared, though, you might be left scrambling at the last minute to find a good reference. Who do you ask and what's the best way to reach out?
---
Loading page