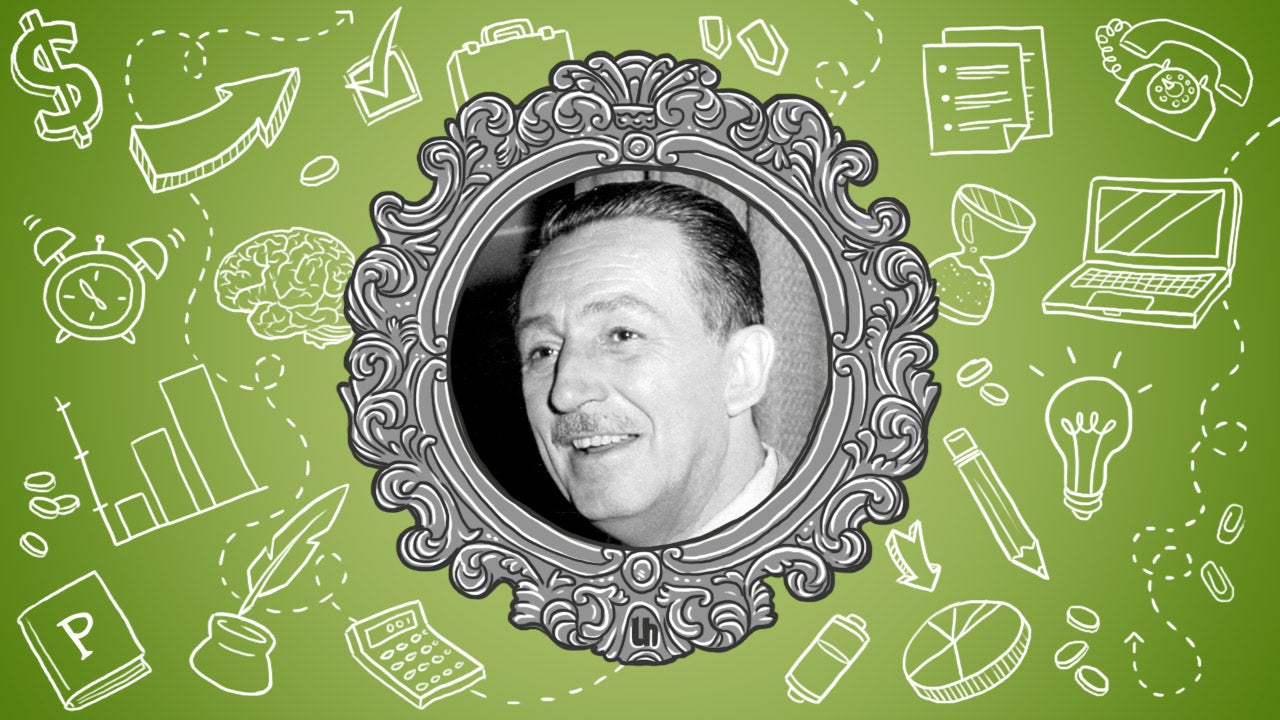 As the founder of The Walt Disney Company, Disney produced blockbuster movies and immersive theme parks the world had never seen before. Although Walt Disney had a darker side to his reputation, there's a lot anyone can learn from his career. Here are some lessons from his success.
---
"It's not what you know, it's who you know." That holds true for many job seekers, but some industries tend to hire more from employee referrals than others.
---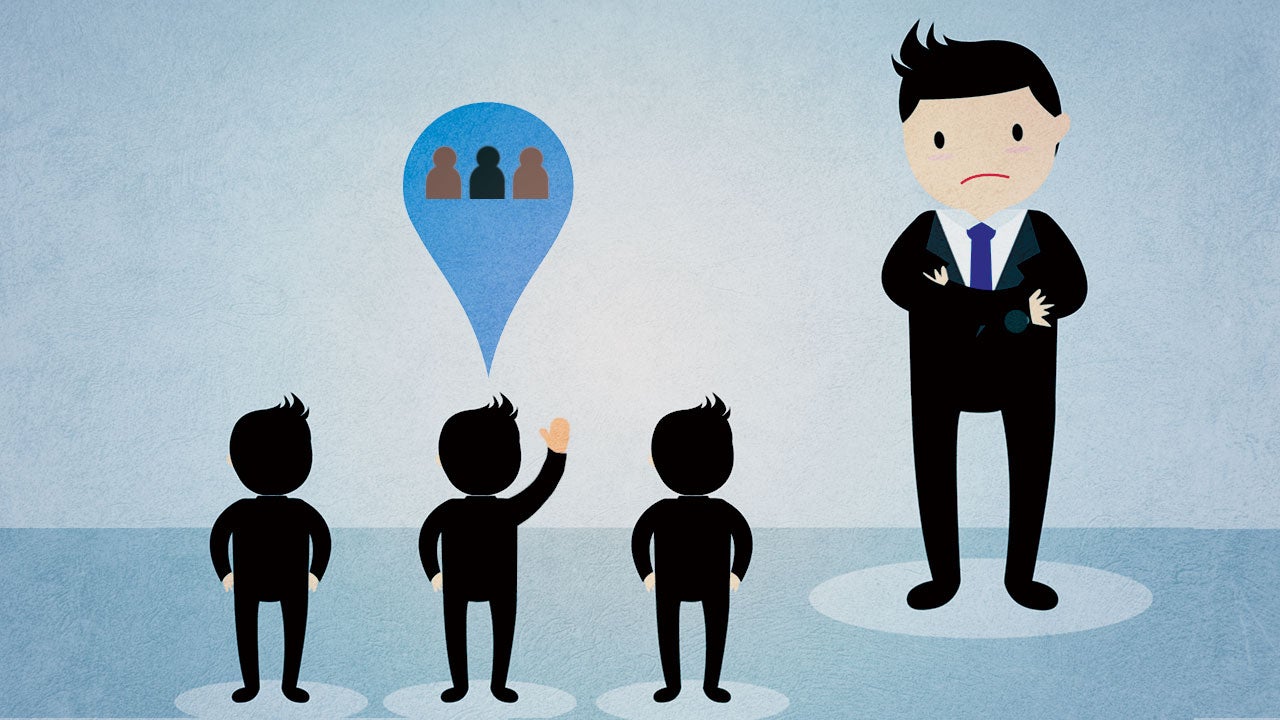 One thing becomes apparent after the honeymoon of a newly-launched career is over: Your employer — whether it's a scrappy startup or a massive multi-million dollar company — is not your friend. You are a resource. That means the only one you can trust, really, is you. Here's how to keep a cool head and stay in control of your career.
---
When you first start out working for yourself, it's tricky figuring out how much to charge. Usually it involves a lot of maths and knowledge of your industry and market. Seth Godin offers a simple suggestion: Charge at least double the hourly rate you'd be happy with as a full-time employee.
---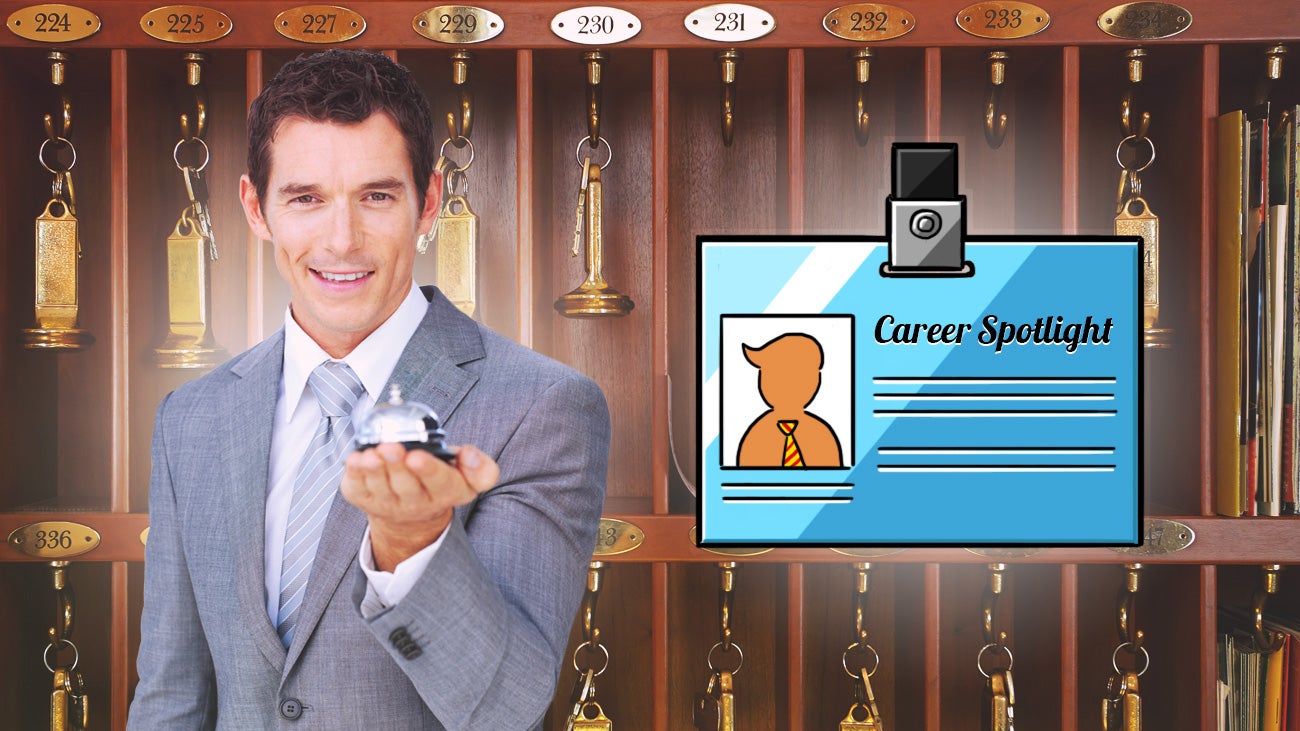 ---