In our modern world, our work means something more to us than it did to our ancestors. It's not just about survival or necessity anymore, it's also about finding a career with meaning that brings satisfaction to our lives. It's not always easy to find fulfilment in a career, but here are some nudges in the right direction.
---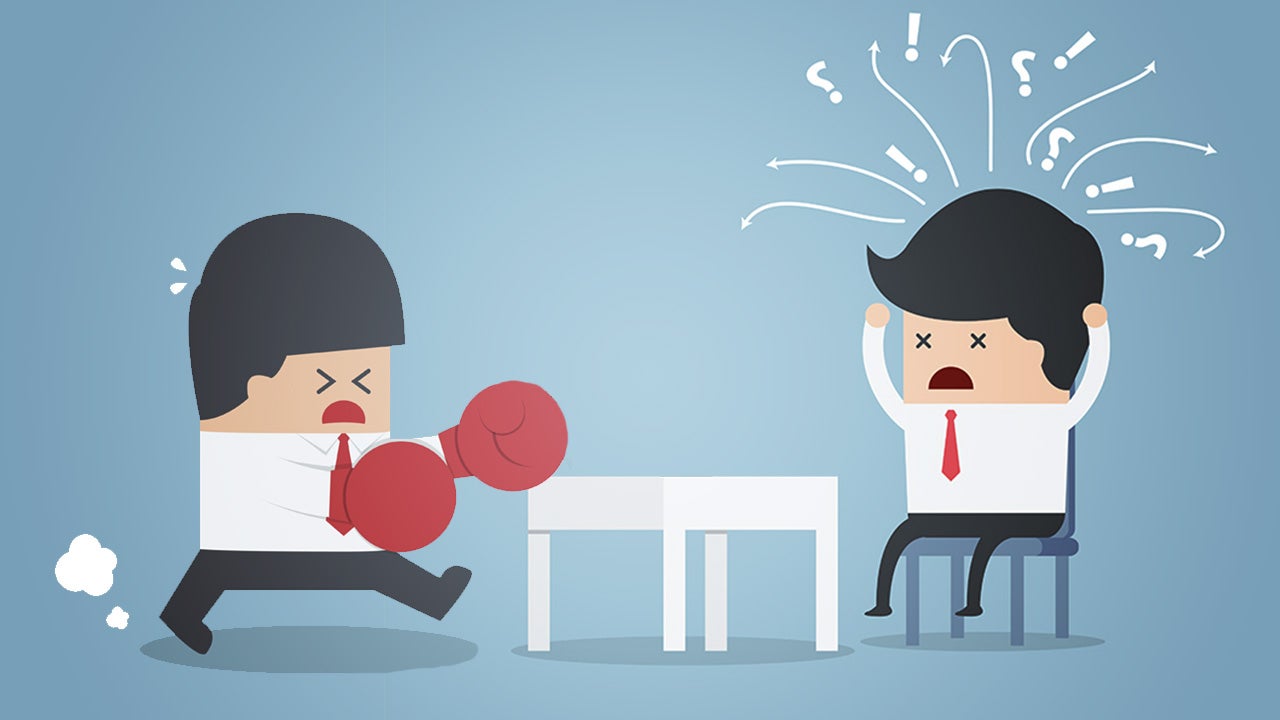 ---
The idea that you should answer "what's your biggest weakness>" in a job interview with something that's really just a positive trait ("I'm a workaholic!" or "I'm a perfectionist!") is something you'll hear often from career coaches. The truth is, just stop. Every interviewer everywhere has heard it before, and would rather you were honest.
---
---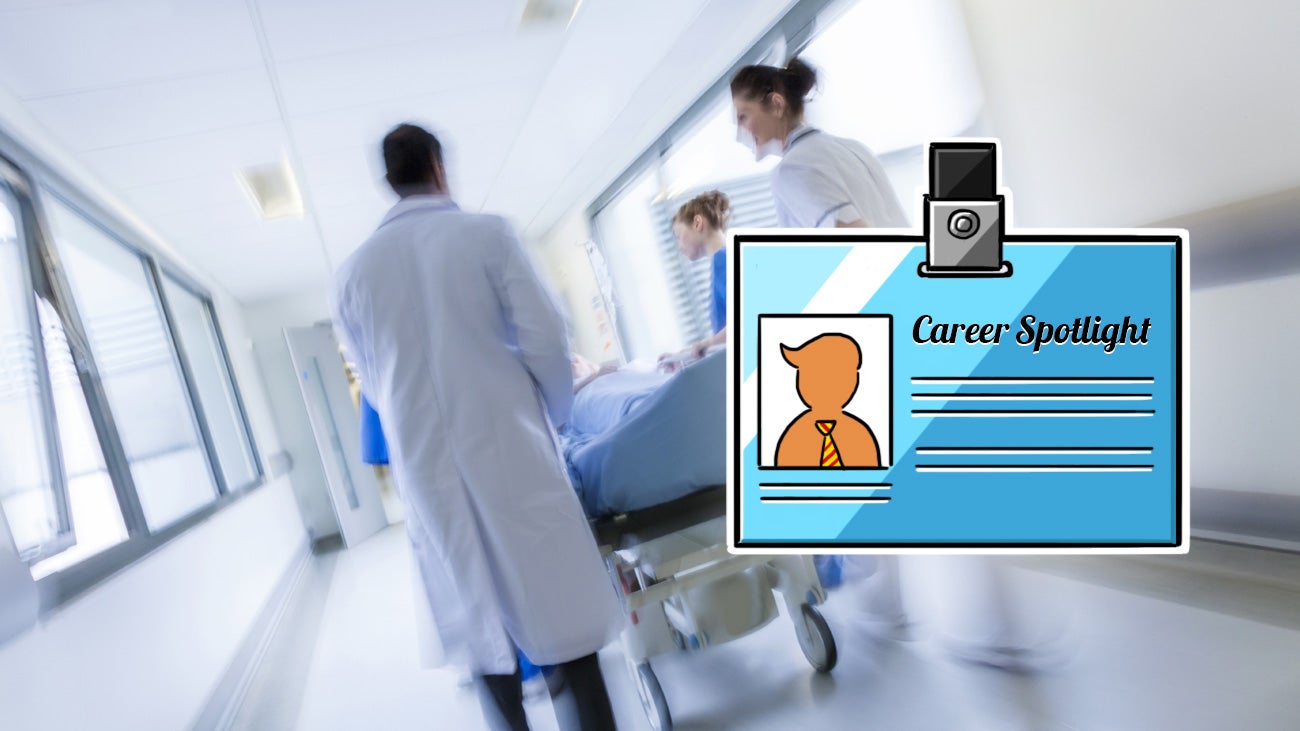 ---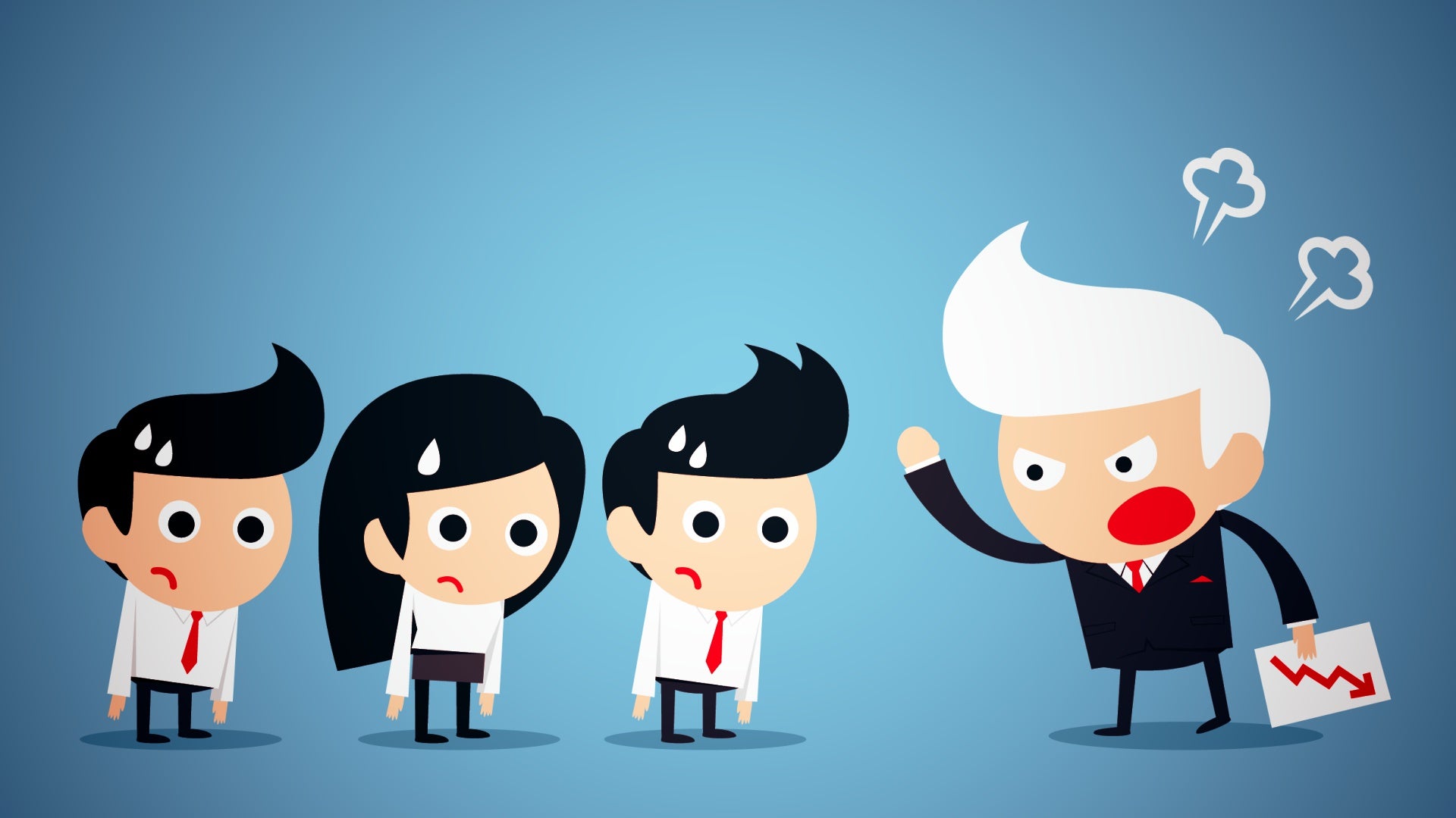 It's a vicious cycle: you can tell your boss is stressed, so you try to do more to make them happy. But the more and more you over-deliver, the less they seems to respond, and you become frustrated. How do you work well with a boss who isn't necessarily bad or crazy, but just seems overwhelmed?
---