Hey Lifehacker, When you're applying for a job, there is quite a bit of emphasis placed on your own references — but no one seems to do a reference check on their potential bosses. If you were going to work for someone, wouldn't you want to know what management style that person had? Should I ask for references from my potential employer?
---
Facebook and Apple have come under fire since it was revealed that their female employees are offered financial help for egg-freezing fertility treatment. But the offer is part of a slew of medical and other perks that technology companies use to secure the best talent in the industry. How employees will react to the offer depends entirely on the context of which it forms a part.
---
Google remains one of the most desirable tech employers, and we've covered tricks for getting hired there in the past. One potential entry point? Bone up on statistics and learn MATLAB.
---
---
Struggling with decision fatigue can zap your willpower. One way to make sure you're always working towards your goals it to keep a solid "first question" in mind for every choice you face.
---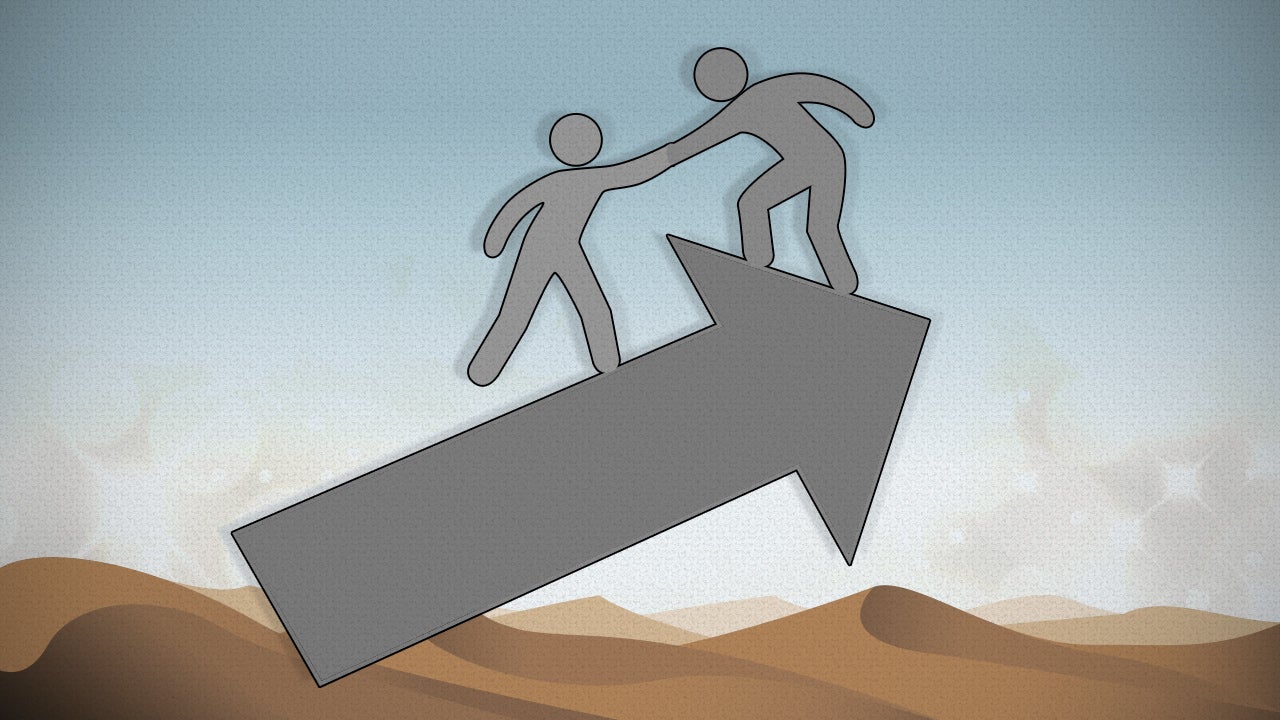 ---