Many organisations with more than 100 employees rely on assessment tests (such as aptitude and psychology tests) for external hiring. Ace these tests by knowing what kind of questions you might be asked and practicing before your next interview.
---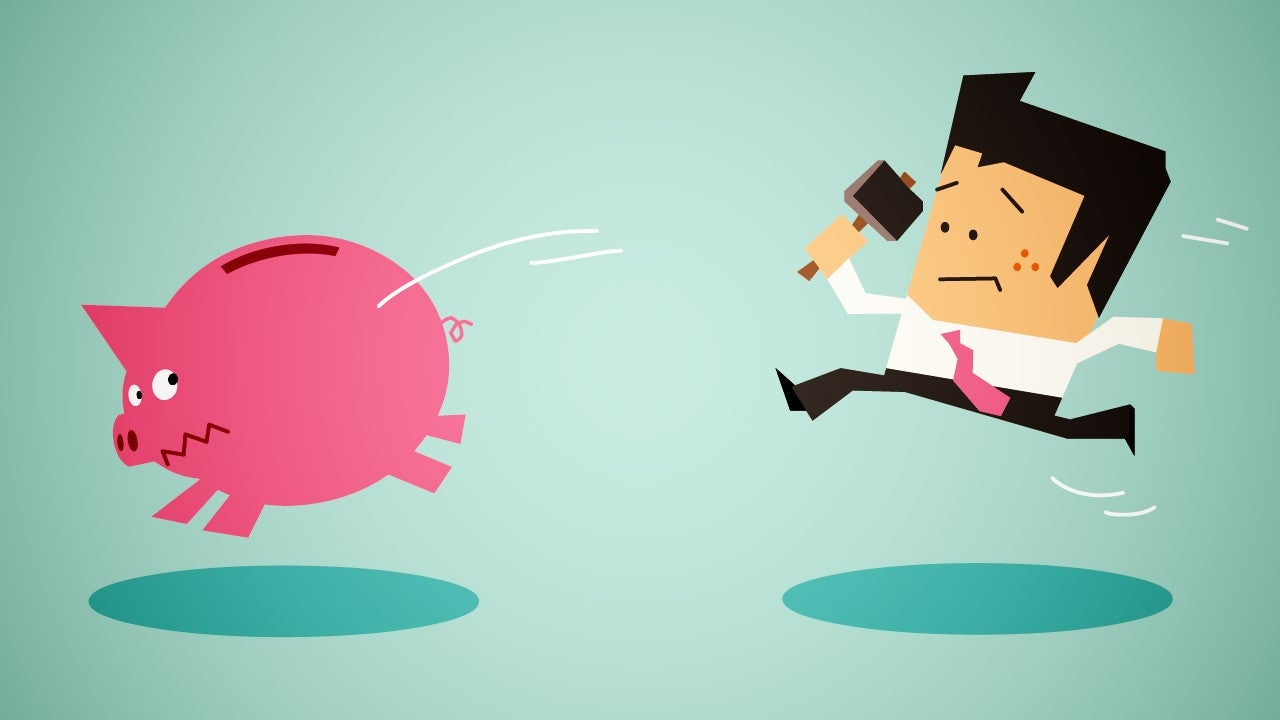 When that moment comes when you realise that you need to make major changes in your life, it's incredibly stressful. Often, it's the culmination of a lot of minor stresses building up to one big breaking point, and then suddenly everything rushes through, creating a tidal wave of worry and fear and stress.
---
Legends are remembered, but the cautionary tale of Manic Miner's Matt Smith serves to show how you can burn out all too quickly.
---
Clothing retailer Cotton On hit the headlines this year after reportedly instructing staff that failing to have "fun" and "keep it real" are sackable offences. Has Cotton On suddenly — and unexpectedly — gotten in touch with its sensitive side?
---