One of the key rules for an effective resume is to keep it as short as possible, so you need to scrap all extraneous information. One obvious candidate? Don't include lists hobbies or recreational activities.
---
Contracting as an IT pro can still be lucrative, but it does depend on where you live. New data suggests that you're going to earn a lot less in Victoria than South Australia — but you'll still typically get twice the hourly rate of a permanent employ. Plus: which roles are the most likely to be hired?
---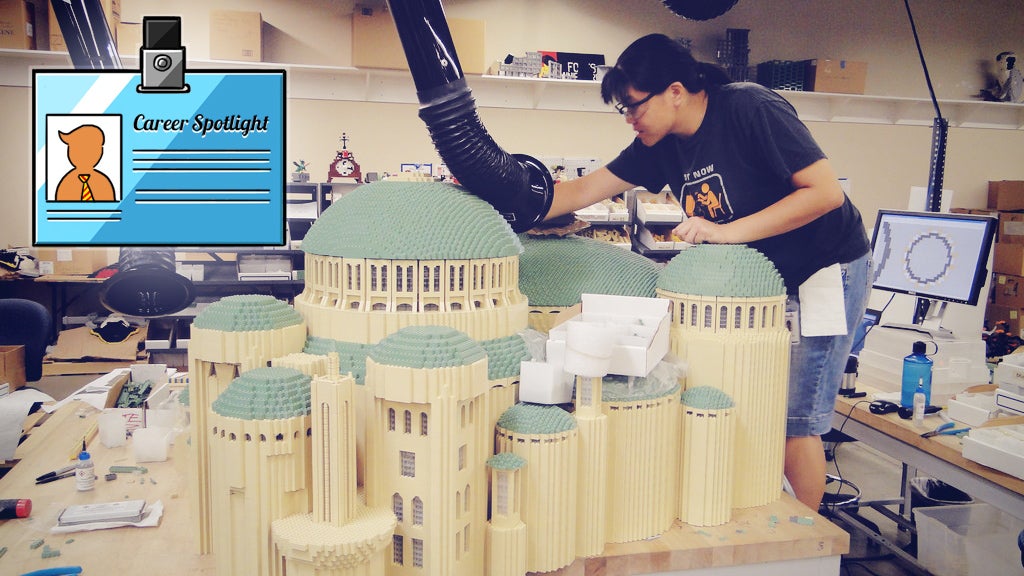 ---
If you manage people or projects at work, you know it can be tough to get updates from coworkers so you can put all of the pieces together. DailyPulse is a web service that handles the process for you. It emails your team with the questions you need answered, collects the responses, and puts them together in a tidy package for you.
---
It's a brave endeavour to dive into the source code for any project you didn't program yourself, another entirely when that project happens to be the guts of Linux. Considering the impact the open source operating system has had on the IT world, having some familiarity with its internals is going to take you places — a sentiment Linux creator Linus Torvalds agrees with.
---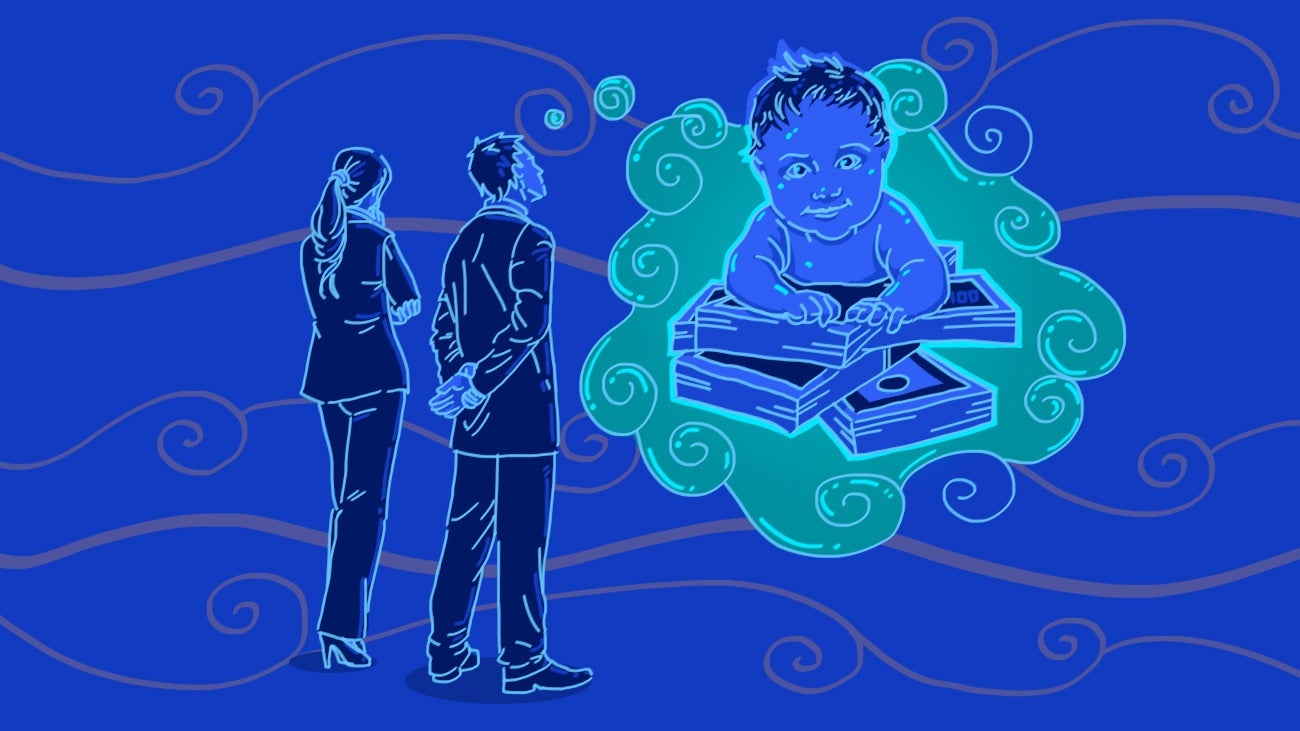 Having a baby is a huge life change that is exciting, but can really impact your work life. You'll need to consider everything from when to tell your boss to how to get your finances in order (and cover the cost of your absence). Here are some tips to put your best foot forward when it comes to balancing your pregnancy and work.
---
Job hopping is a red flag for many recruiters and employers and can potentially hurt your career. If you have a history of several short jobs, though, all is not lost. Here's some advice from resume pros to downplay that jumpy background.
---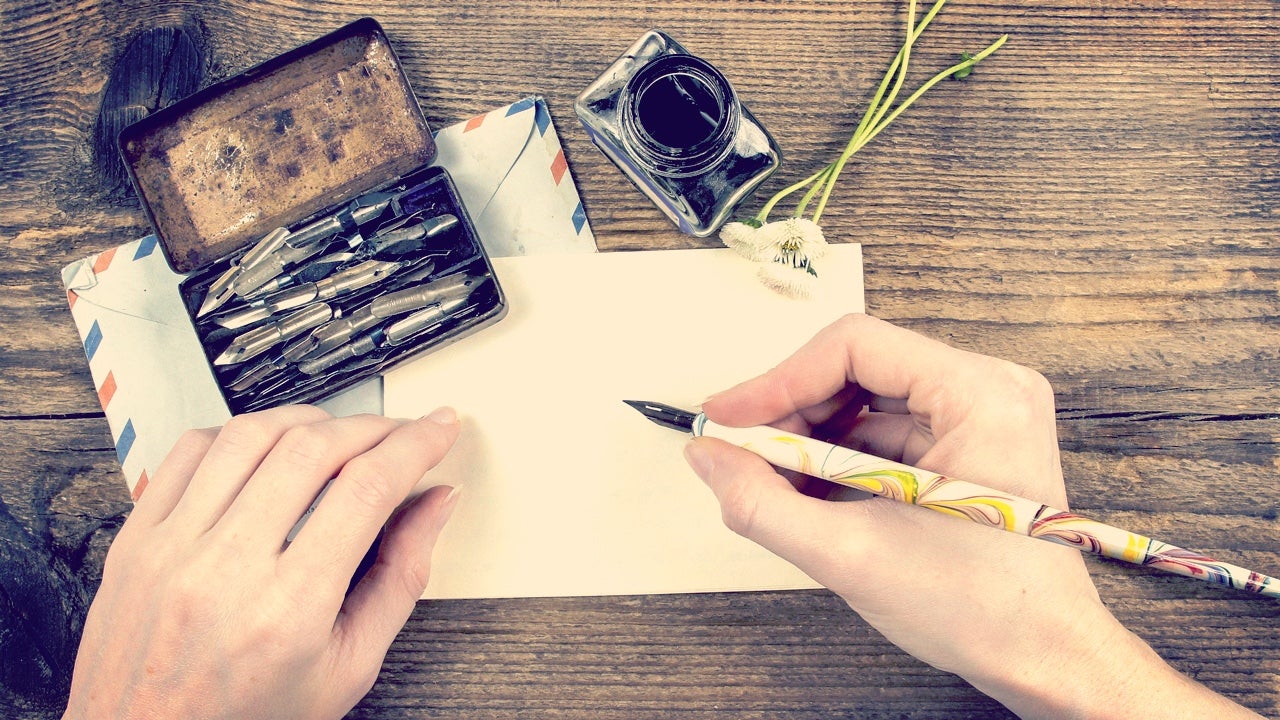 ---