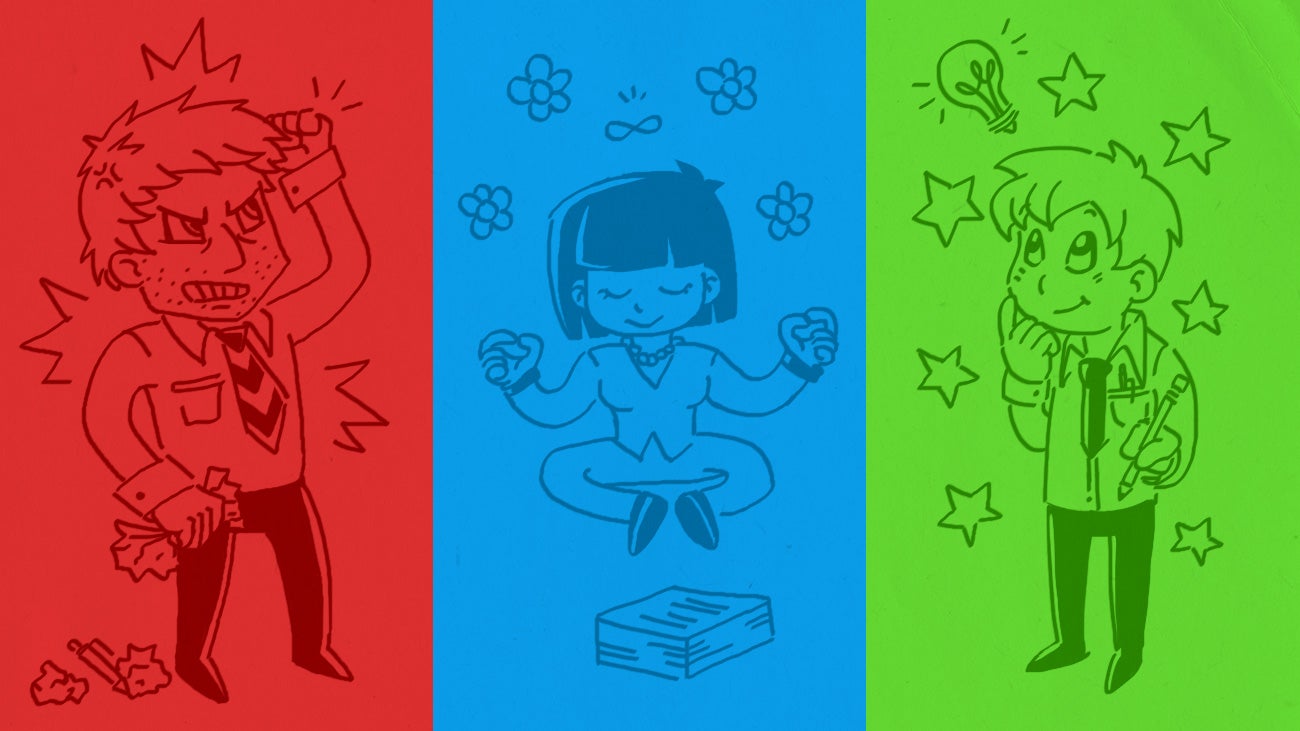 Personality is a major factor to the workplace — understanding not just how your own personality affects the way you act and the decisions you make, but how the personalities of the people you interact with inform their behaviour and your relationship to them. But some of us are better at reading and reacting to personality than others.
---
---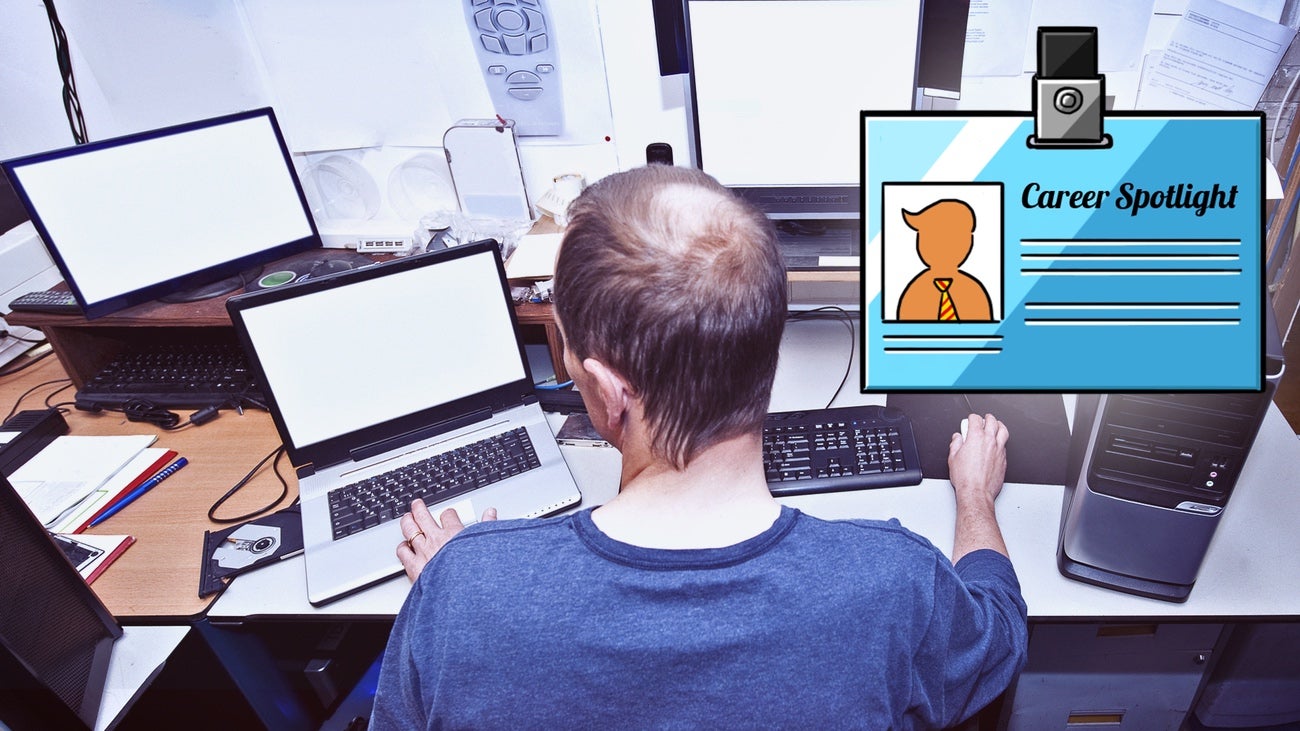 ---
Deciding when to quit a job is hard. If you're thinking about leaving — or just trying to get more out of your work — ask yourself "What am I learning?" If you don't have a good answer, it might be time for a change.
---
You just found out you got a promotion and feel both utter excitement and sheer terror at your new responsibilities. You think you have what it takes, and you know others believe in you. However, after moving up the ladder, you need to assess the changes you'll need to make to succeed in your new position.
---
Why do some people earn more than others? Research backs up the idea that workers with higher educational levels and more experience have higher salaries. And economists would typically explain higher salaries with the argument that these workers are more productive.
---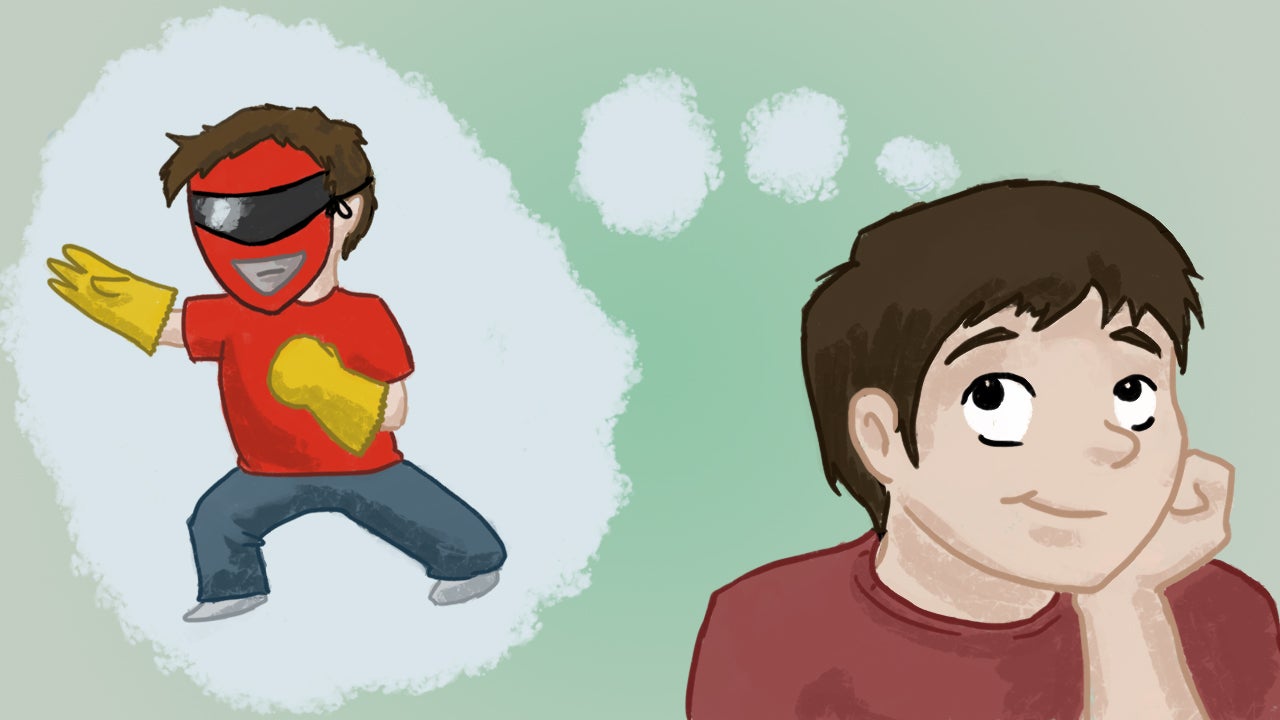 ---