Loading page
Nobody likes to be told they're doing something wrong, especially not in a workplace. Some people dislike it more than others; they may feel anger or embarrassment when they are being criticised, by their peers or their superiors. But feedback is an important part of professional development and learning to deal with criticism — rather than stewing over it — will contribute to a more fruitful career.
---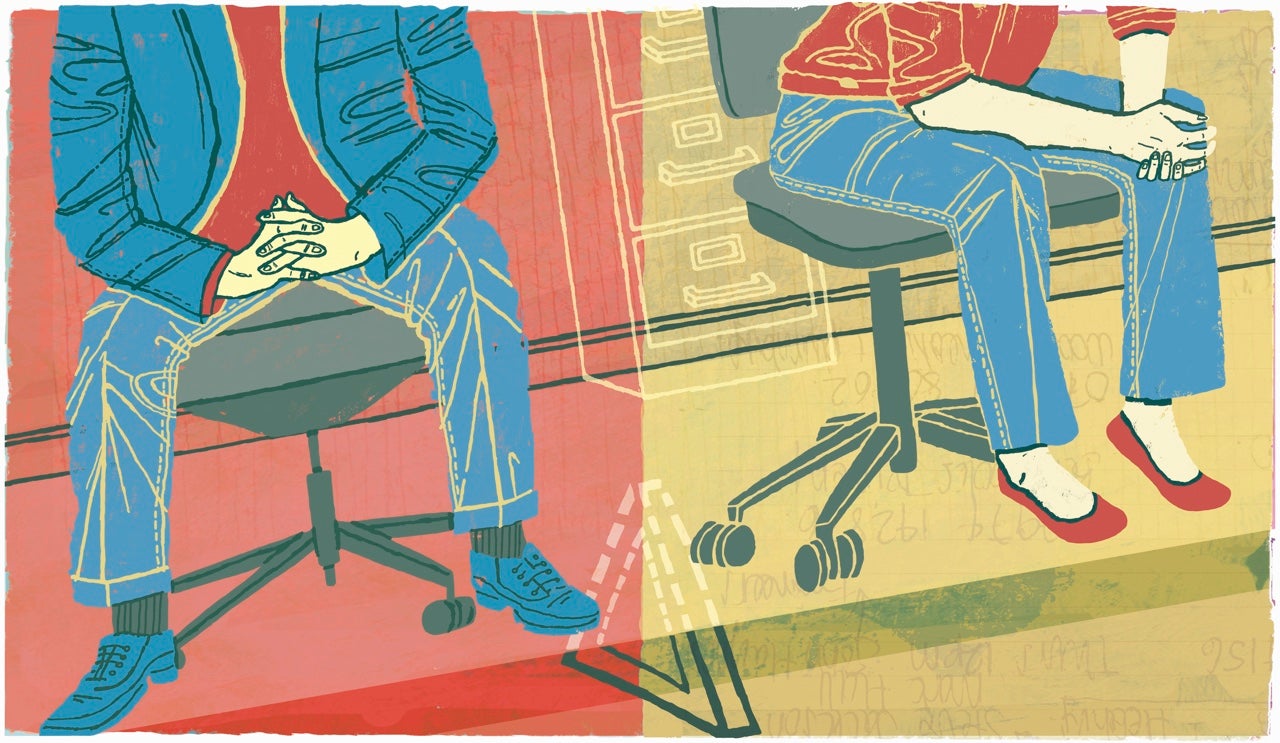 ---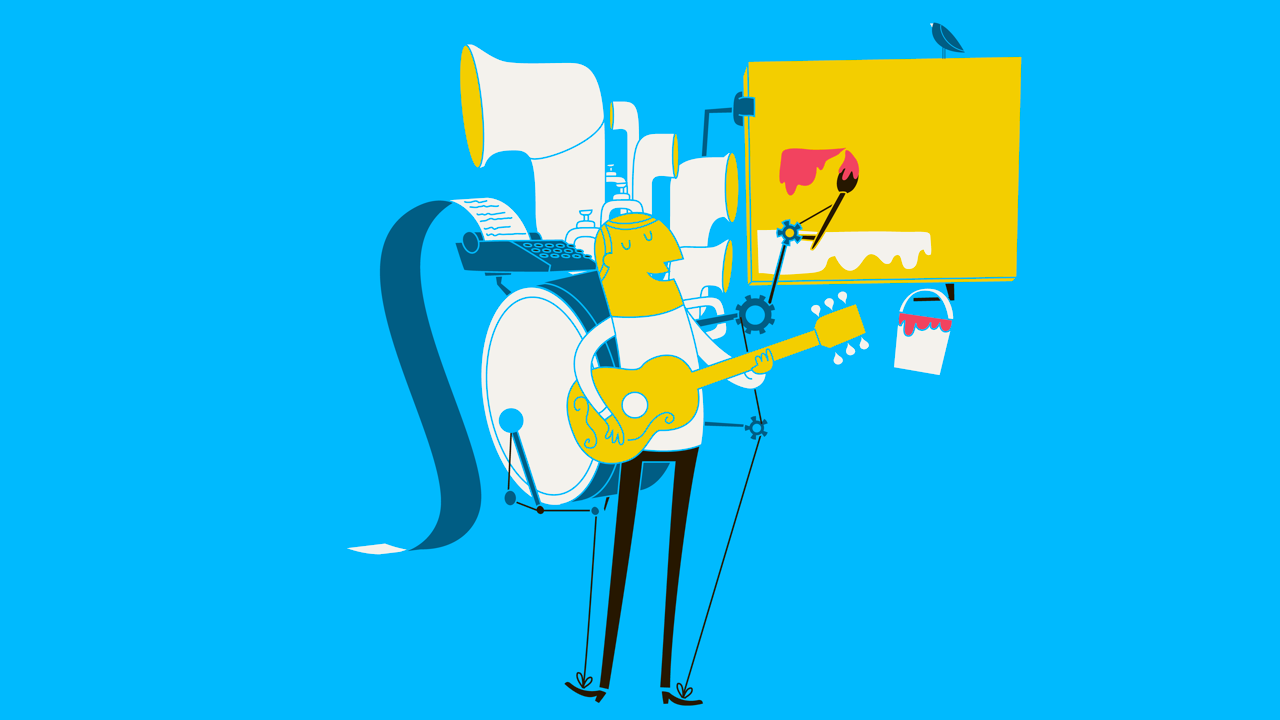 ---
Dear Lifehacker, I am in a bit of a life/career rut at the moment and want to develop some new skills. I have been stuck in retail for years but I would like to kick start a career in IT. I have been looking at some RMIT short courses which look like they will provide me with some great resources. Upon completion of these courses you obtain statements of participation. My question is: will these matter to potential future employers come interview time? I don't want to waste my time and money!
---
---
---
A good manager can make a world of difference to your professional life and help you along your career. Unfortunately, good managers are hard to come by. Some may be incorrigible tyrants while others may not even recognise their own failings. So what qualities should a good manager possess? Let's find out.
---
Loading page