Whitson Gordon
View Profile
Chances are right now, you aren't using your PC to its absolute fullest potential. Maybe it's a little slow, maybe your monitor's colours aren't quite right, or maybe it's just dusty and loud. You may not even realise these things are happening. But with a free afternoon, you can improve it from top to bottom without spending a cent. Here are 10 ways to do just that.
---
---
---
---
Android: Swype, one of our favourite Android keyboards, has updated today with multiple keyboard layouts, a continuous dictation feature that types as you speak, and better language support.
---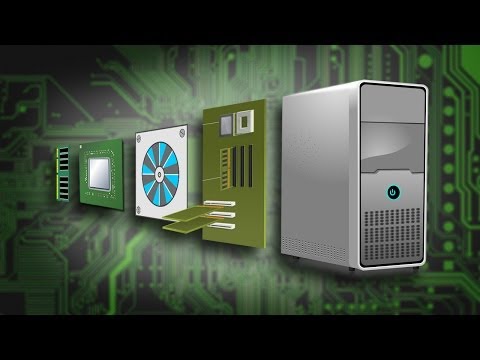 Building a computer is the best way to get the perfect machine for your needs. We've shown you the basic steps before, as well as tips on beefing up your setup, but there are certain things most of us learn after screwing up and wasting a lot of time. Here are a few things you can learn from veterans' mistakes.
---
---