Whitson Gordon
View Profile
You probably don't need us to tell you that a proper DSLR camera is better than the camera on your smartphone. But if you're curious about how much better it is, the folks at Bammo have a (slightly NSFW) video that explains everything you need to know.
---
Remember when your mum said that you would damage your eyes if you sat too close to the TV? Well, that's not entirely true. DNews debunks a few vision myths that have persisted over the years.
---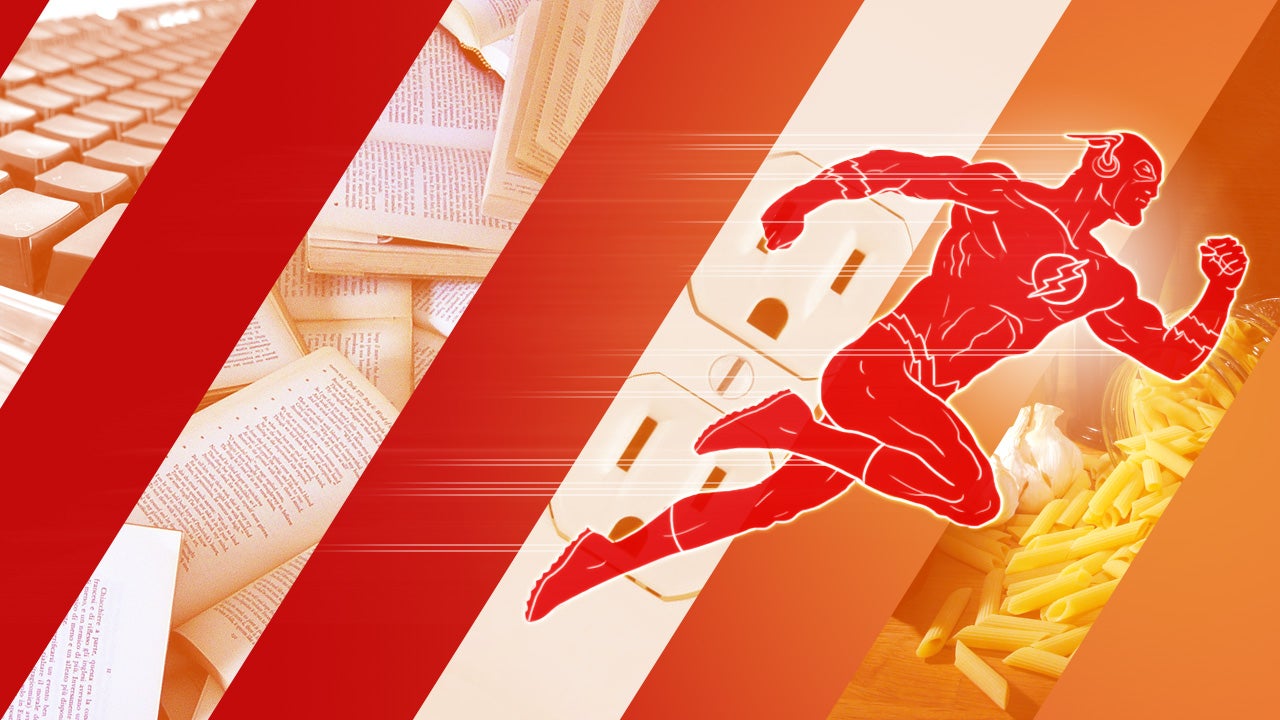 ---
Avast is our favourite antivirus program for Windows, but it isn't perfect. It has a lot of useful advanced settings, but it also comes with annoying sounds, popups, ads and extra tools you probably don't want. Here are the ideal settings to get rid of its annoyances.
---
Whether the future holds a technological utopia or a dystopian nightmare remains uncertain. Regardless, you can enjoy it in the present with these wallpapers.
---
Windows: Microsoft made some useful improvements to Windows Explorer in Windows 8, but also (inexplicably) took some things away. OldNewExplorer gives you the best of both worlds: use the Windows 8 features you like, and bring back the Windows 7 features you miss.
---