Whitson Gordon
View Profile
A cluttered desktop is not only distracting, it can slow down your Mac. If you want to temporarily hide your Mac's desktop icons, you can do so with a simple AppleScript and Automator.
---
Getting crappy Wi-Fi reception on one side of your house? This video details a number of ways to boost your reception, both simple and complex — in only 5 minutes.
---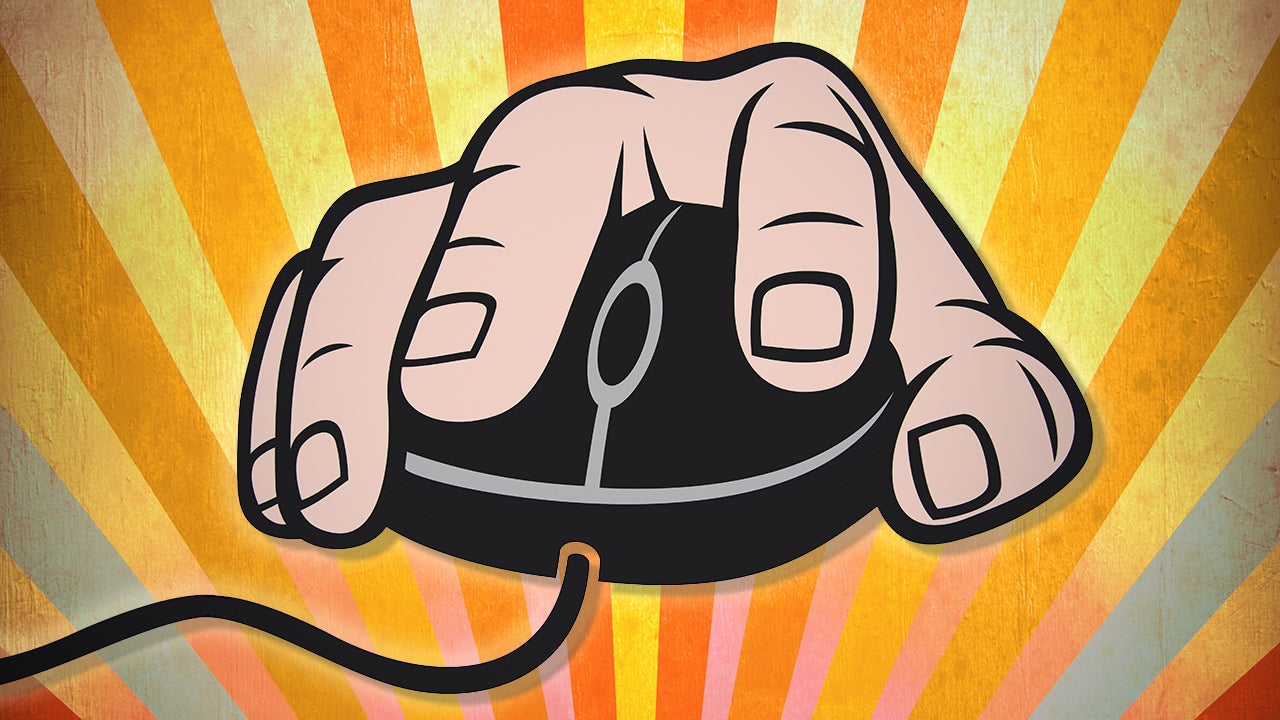 ---
Android (rooted): Many Android phones have a popup that nags you whenever you turn your volume up to a certain level. If you're rooted and have Xposed installed, you can disable this with a simple tweak.
---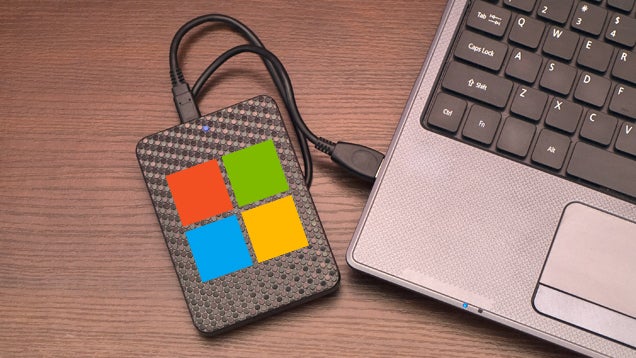 ---
---