Walter Glenn
View Profile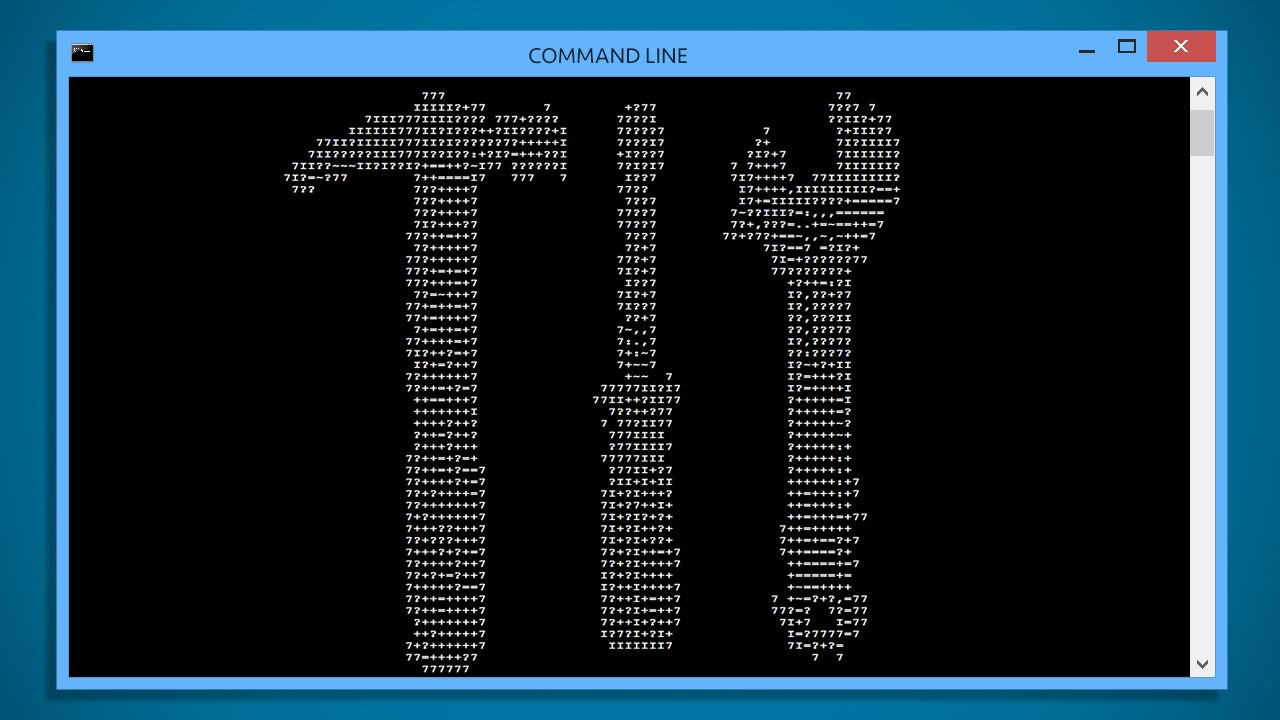 While it may not always be the best choice in Windows, there are certain things you can only do from the command line. We've talked about a few command line essentials before, such as using tracert to troubleshoot a flaky Internet connection and using recimg to create a custom Windows recovery image. Here are a few more you should probably know about (if you don't already).
---
Recently, Twitter rolled out a couple of new photo features, one of which is the ability to tag the people in a photo. If you'd rather not be tagged in Twitter photos, here's how to prevent it from happening.
---
We all have those little time wasters in our lives. Perhaps you turn the TV on while getting ready in the morning and get a bit too sucked in. Or maybe you start your day with emails when diving into a project would be better. You can identify and then eliminate those time-sucks simply by keeping better track of them.
---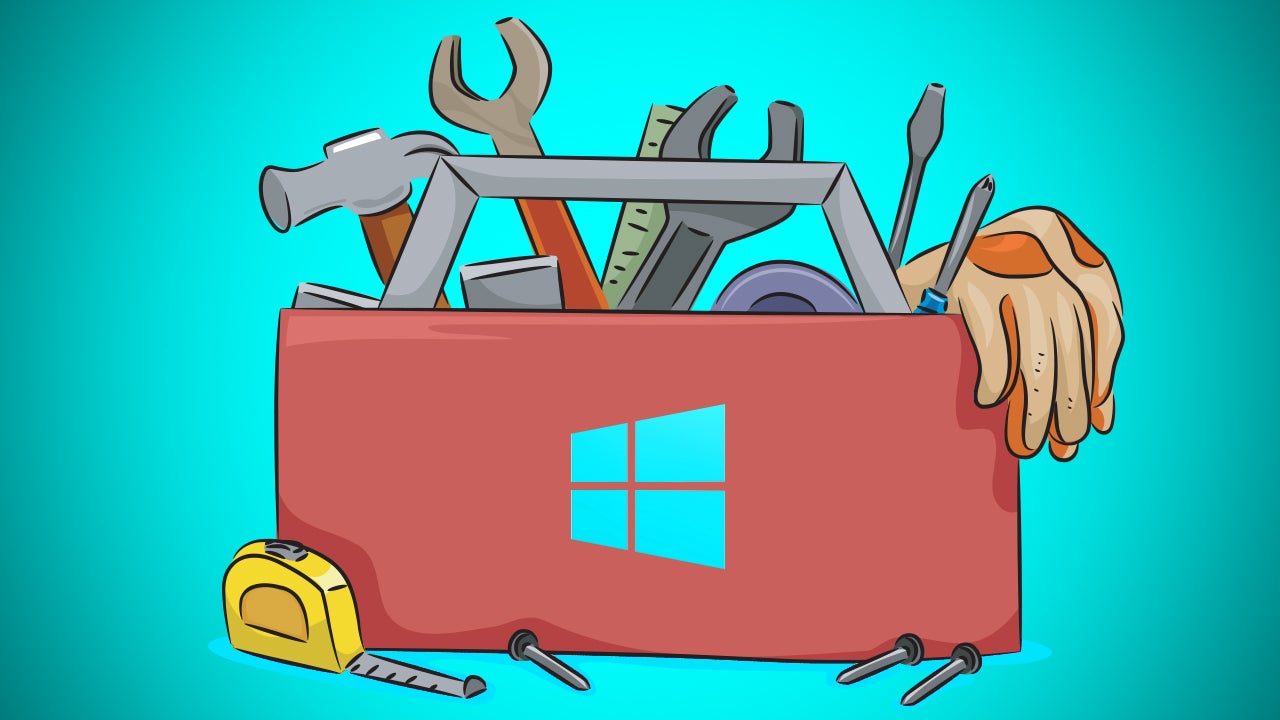 Even if you live in Windows, you may be surprised to find that it includes some rather powerful built-in tools to help you monitor your system and troubleshoot when things go wrong. We've taken a look at Windows' dark corners before and at some awesome features you may have forgotten about. Here are a few more of our favourite overlooked Windows tools.
---
Admitting it when you're wrong is always uncomfortable. Knowing when you're wrong in the first place is tricky enough, and then there's finding the right apology. But how you handle your admission can make a big difference.
---