Thorin Klosowski
View Profile
Ever wanted to start your own pirate radio station to broadcast your tunes over FM? Make shows how you can do it with just a Raspberry Pi and a single piece of wire.
---
Mac/Windows: If you keep your iPhone in your pocket all day long, it's easy to lose track of the battery level. iBetterCharge is a desktop app that keeps an eye on your iPhone's battery level and alerts you when it gets low.
---
Mac: If you're an iPhone or iPad user, you know how nice it is that iCloud manages to sync all your Safari tabs across computers. Unfortunately, that's not really useful if you don't use Safari on your Mac. CloudyTabs is an app that sits in your menubar and shows you all your open tabs on different devices. Click on one, and it opens in your default browser on your Mac.
---
The Pebble Smartwatch is pretty neat, but it doesn't connect to your computer in very interesting ways. Coder Joseph Schmitt decided to see if it was possible to get a little more out of his Pebble, and figured out a way to launch websites on his computer from the watch itself.
---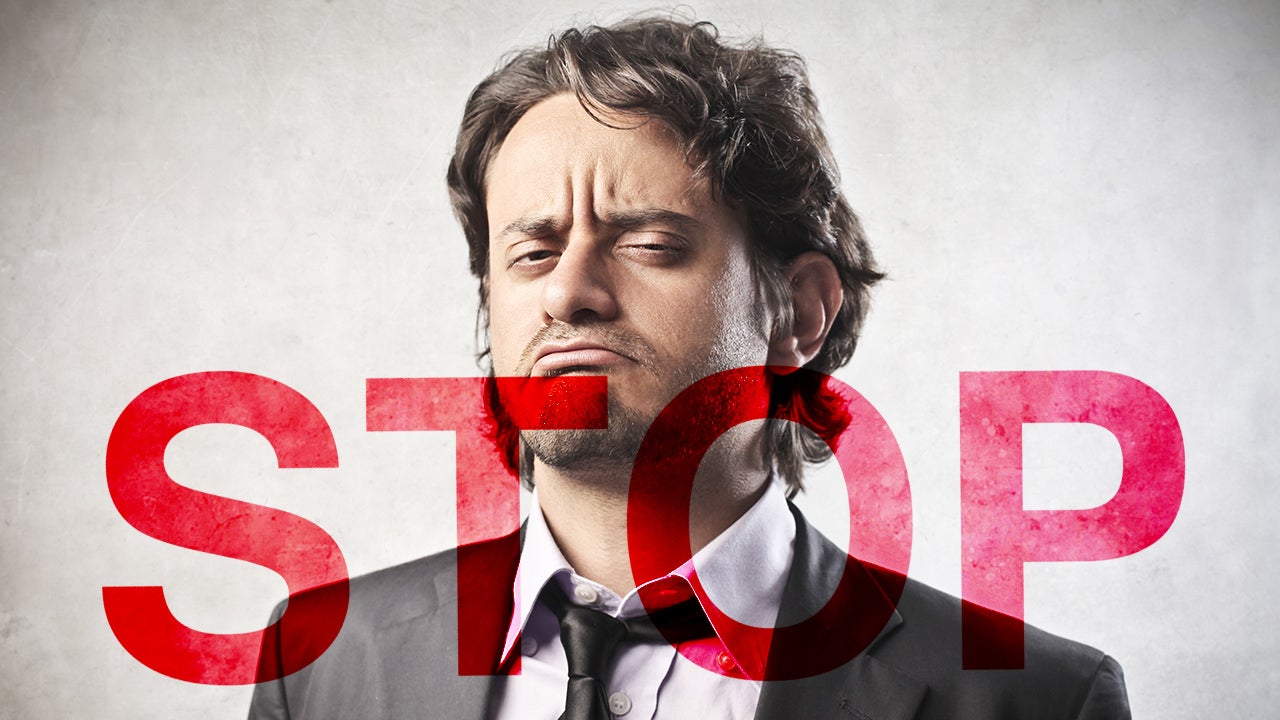 Over the years, people have often accused me of being a cynical jerk. Whether it's a disgruntled view on a popular trend or just a grumpy disposition, I almost always gravitate toward a negative outlook before a positive one. Thankfully, I found my way out of this without resorting to Disney-esque positive thinking.
---
iPhone: We're big fans of PushBullet on Android because it's one of the easiest ways to send text, files, images and more from your computer to your phone. Now, the service is on the iPhone as well.
---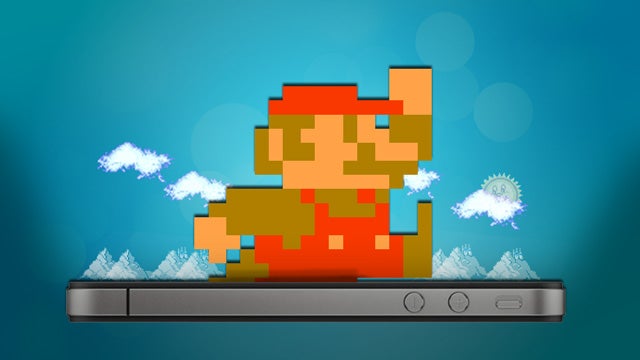 ---