Melanie Pinola
View Profile
LinkedIn is the best social network for your career, whether you want to use it to find a job or boost your potential. It's not without its annoyances, however. If you're prepping your profile for the job hunt especially, you'll want to head to this setting on LinkedIn first, before everything turns to hell.
---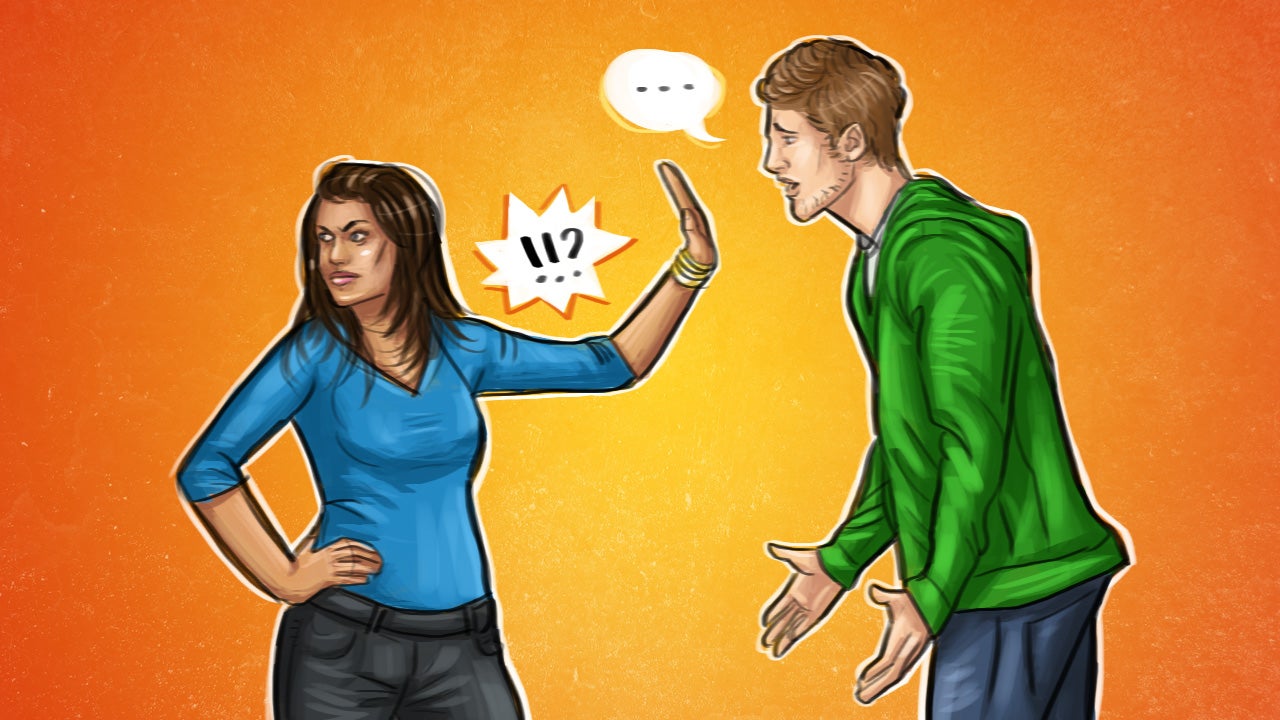 ---
Dingy yellow pillows are sad to look at and, frankly, disgusting. Don't throw a pillow out if it's not time yet . A quick wash in a whitening solution will get it back to its pure white, original state.
---
Green tea is an amazing elixir. You might be able to reap even more health benefits from your cup of green tea by adding lemon, according to a few studies.
---
Today's featured workspace is an update of a home office we've seen before. This version is even nicer, thanks to a little furniture rearrangement, new hardware, and, of course, the geek-friendly wallpaper and wall decor.
---