Melanie Pinola
View Profile
We thought Google Drive's price drop was impressive (1TB for $US9.99 a month), but, heck, 1TB of space for $US2.50 a month is even better. That's what MediaFire is offering now to celebrate its launch of new Windows and Mac desktop apps for syncing your files.
---
Yoga can be great for relaxation in addition to improving your overall health and well-being. This one move is an instant de-stresser, great for doing right before bed.
---
Your personality and how you fit into a company's culture could be even more important than the skills you possess. One survey of employers found the top personality traits they look for when hiring — and some of them are ones interviewers can spot as soon as you walk through the door.
---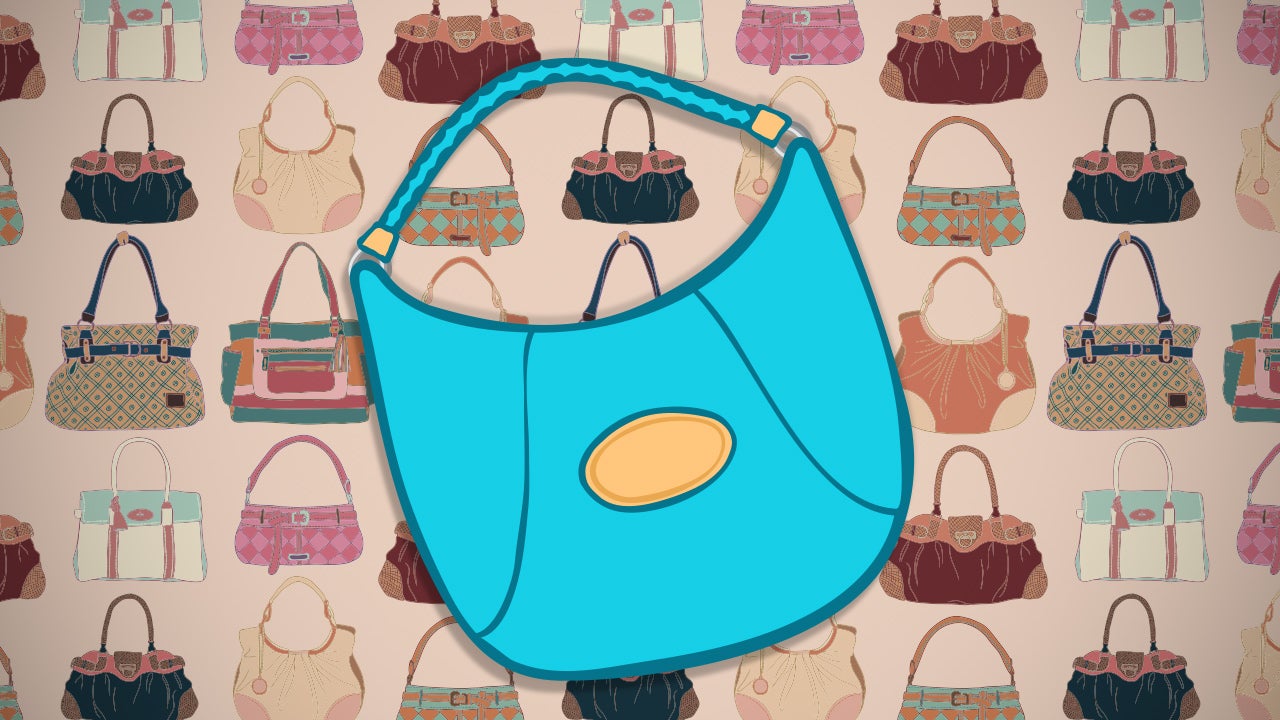 ---