Melanie Pinola
View Profile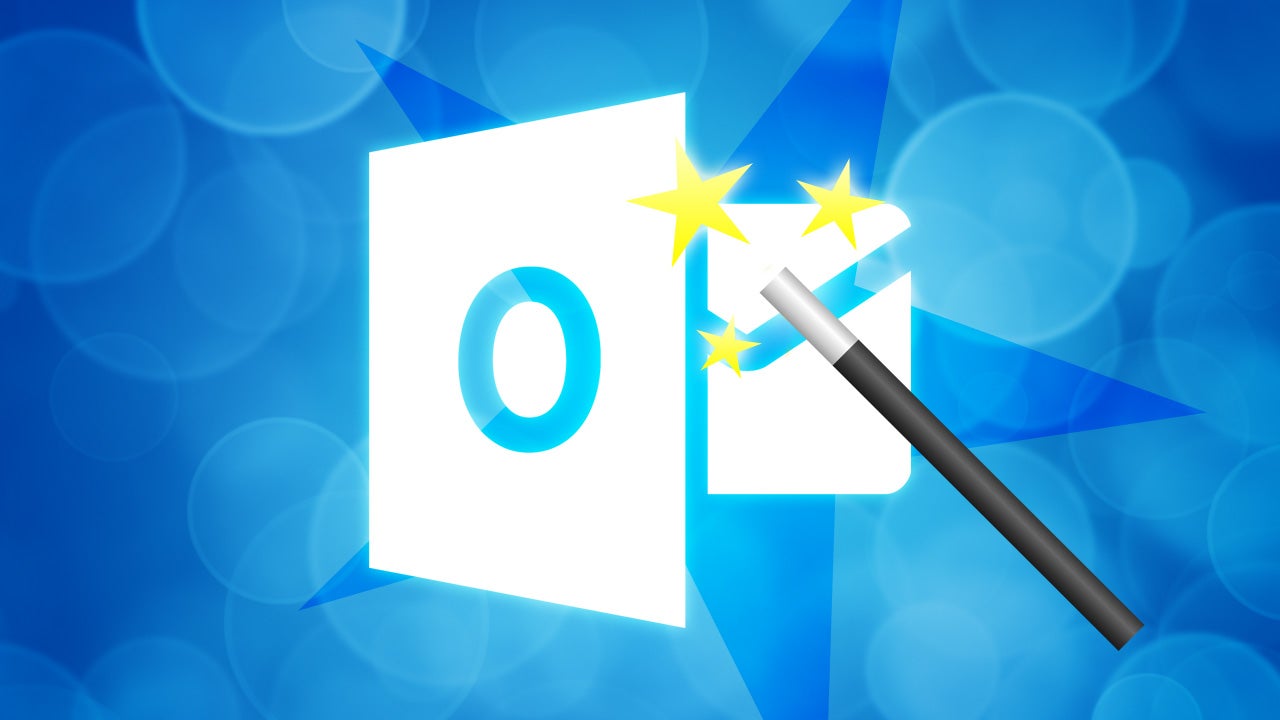 ---
Google has announced new add-ons for Google Docs and Sheets — tools to help you do more in your documents and spreadsheets. For example, you can now print address labels with the Avery Label Merge add-on or create customised mailing list emails with Merge by Mailchimp.
---
There's no dearth of resources for learning to code these days. Add to your collection Game Maven, which walks you through writing the code for three casual games (in the spirit of Asteroids, Angry Birds and Mario Bros).
---
It pays to be self-conscious sometimes. This one-minute video from In59second's Richard Wiseman tells us that just looking at ourselves before we open the fridge can help us lose weight and make better food choices.
---
Android: Sometimes, you want to quickly jot a note down or draw instead of typing. If you're an Evernote user (we think you should be), you can now handwrite in the latest version of Evernote for Android.
---