Melanie Pinola
View Profile
Standing. It's just something you do, right (like breathing)? The truth is there's a perfectly aligned and balanced way to stand.
---
One thing I learnt in retrospect about becoming a parent is that most products designed for babies (and their parents) are just not necessary or worth sinking your money into, like many breastfeeding supplies. Some, however, are worth spending more on, especially the stuff that keeps your little one safe.
---
The right kind of music can soothe us into a perfect state of relaxation. Add this scientifically based, hour-long video to your nighttime playlist to get more sleep.
---
A VPN or Virtual Private Network secures your internet connection from prying eyes and is critical for many of us (especially when travelling or using unsecured wireless networks). With this Raspberry Pi project, you control the VPN.
---
Sometimes you need to inject a bit of fun or nerdiness) into exercise to stay challenged and motivated. Just the name of this workout, based on the famous Konami video game code, might be enough to get you moving.
---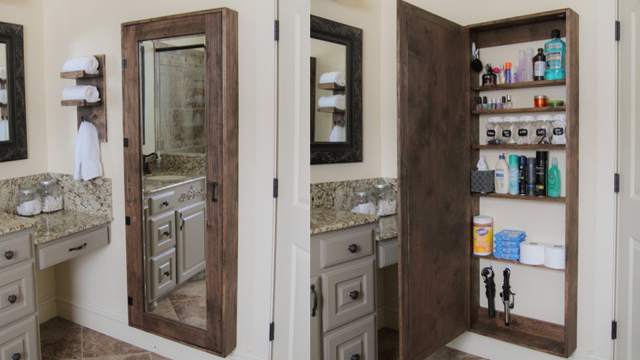 ---