Melanie Pinola
View Profile
The right kind of music can soothe us into a perfect state of relaxation. Add this scientifically based, hour-long video to your nighttime playlist to get more sleep.
---
A VPN or Virtual Private Network secures your internet connection from prying eyes and is critical for many of us (especially when travelling or using unsecured wireless networks). With this Raspberry Pi project, you control the VPN.
---
Sometimes you need to inject a bit of fun or nerdiness) into exercise to stay challenged and motivated. Just the name of this workout, based on the famous Konami video game code, might be enough to get you moving.
---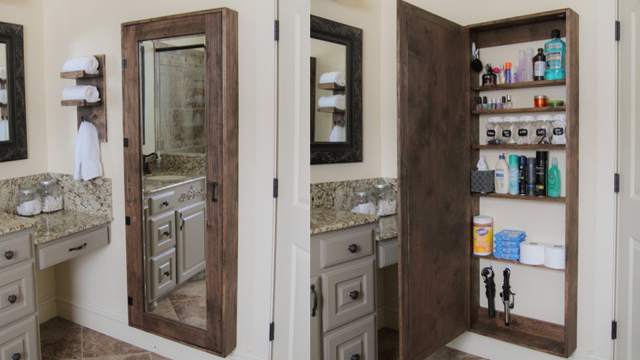 ---
If you're a PC gamer, you know that upgrading your computer's video card will give you the best gaming performance boost. PCWorld argues, however, that a discrete graphics card belongs in most people's desktop PCs — not just gamers.
---
By now you've probably heard about the massive Heartbleed security bug that may have compromised the majority of the world's web sites. Everyone should change their passwords on the affected sites — but only after those sites have patched the issue. Mashable is maintaining and updating a list of the most popular sites you should change your passwords for.
---
We thought Google Drive's price drop was impressive (1TB for $US9.99 a month), but, heck, 1TB of space for $US2.50 a month is even better. That's what MediaFire is offering now to celebrate its launch of new Windows and Mac desktop apps for syncing your files.
---