Eric Ravenscraft
View Profile
Android: In the future, paper (much like running) will only exist for recreation, for fun. In the meantime, we still have to deal with annoying contracts, memos and receipts. All of which can be scanned instantly and uploaded directly to Dropbox, Evernote and more with Scanbot, previously available for iOS but now on Android as well.
---
Figuring out a plan for your life and where you want it to go is literally impossible. Even if you can decide what you want, mapping out all the steps is a gargantuan task that will necessarily change. Skip the superfluous stress by identifying two simple, key points: where you are and where you're going.
---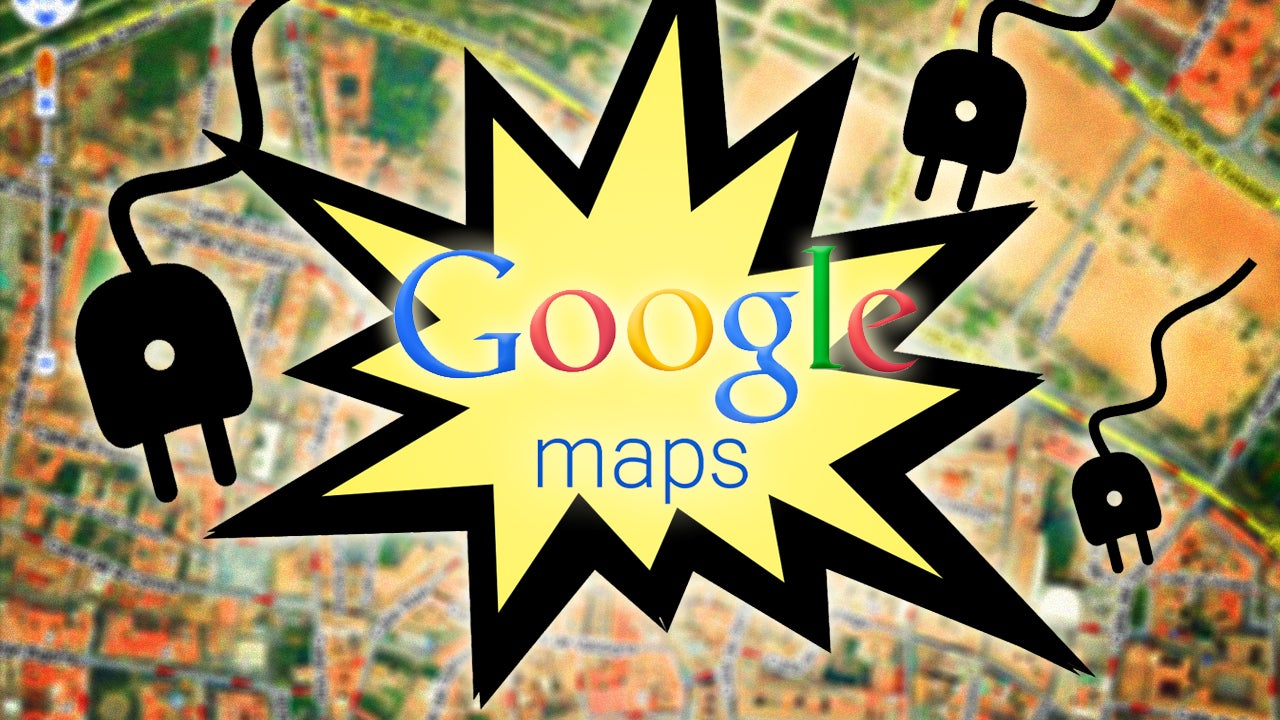 ---
We like porn. A lot. There's nothing wrong with that. However, like anything in life, there can be an upper bound on what constitutes a healthy amount of indulgence. According to sex therapist Ian Kerner, too much porn can have a negative effect on your actual sex life.
---
Android: Themer has a ton of neat home screen themes, and Expand is no exception. This design features four collapsible sections with all the links, shortcuts and widgets you'll ever need.
---