Eric Ravenscraft
View Profile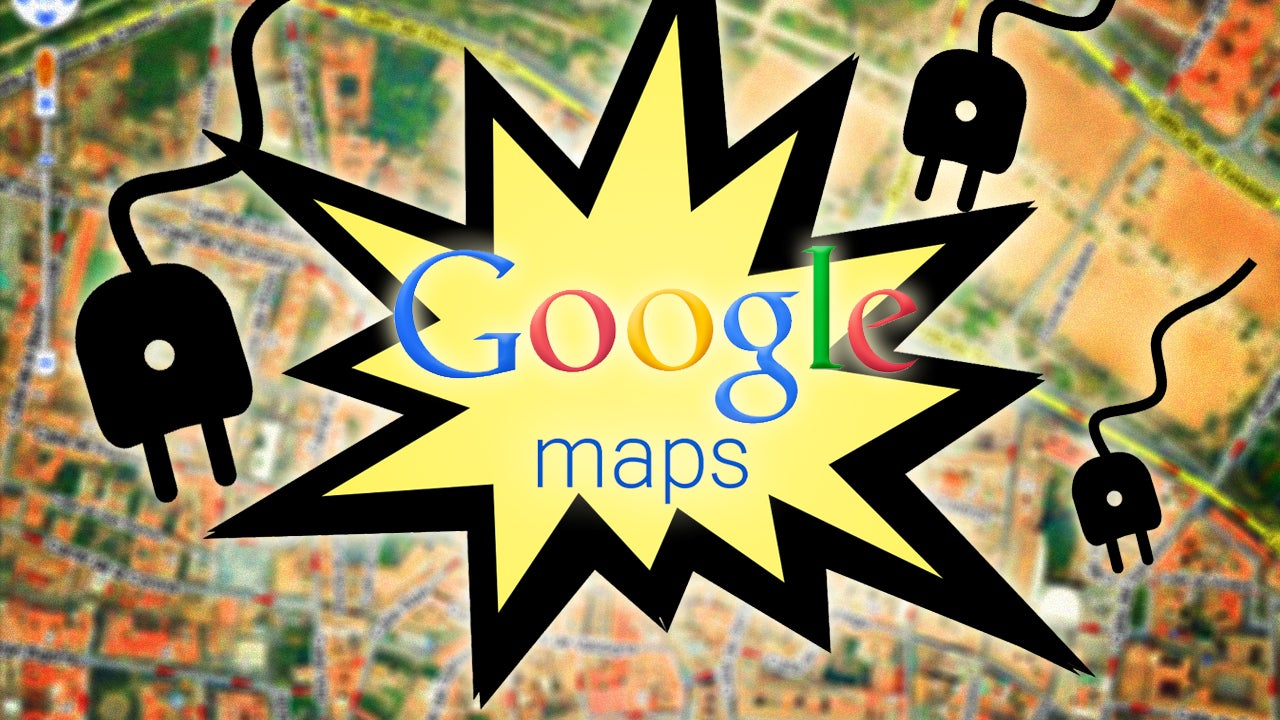 ---
We like porn. A lot. There's nothing wrong with that. However, like anything in life, there can be an upper bound on what constitutes a healthy amount of indulgence. According to sex therapist Ian Kerner, too much porn can have a negative effect on your actual sex life.
---
Android: Themer has a ton of neat home screen themes, and Expand is no exception. This design features four collapsible sections with all the links, shortcuts and widgets you'll ever need.
---
Windows/OS X/Linux/Android/iOS/Chrome/Firefox: Each platform has its own file manager, and they all come with a unique set of features. TagSpaces offers a single manager for everything, with a focus on tagging your files.
---
Most of us don't like to admit when we've failed, so we tend to put it off for as long as possible. Google X's Rapid Evaluation head Rich DeVaul explains why this costs money and time, and how it ultimately hinders progress.
---