Chris Jager
View Profile
---
The 'Xpandinator' is a free Slurpee contraption from 7-Eleven that gives you a significantly larger serving inside your cup. It is compatible with all Slurpee sizes and can be re-used indefinitely — in other words, it's basically a free upgrade that lasts forever. On the downside, it has a bizarre top-heavy design that can lead to catastrophic Slurpee spills. Here's how it handled in practice.
---
Hump day (AKA Wednesday) is arguably the most boring day of the week. So why not liven things up by grabbing one of these nifty online bargains? Deals that caught our eye this week include get a free DeLonghi coffee machine, Dick Smith's Hour of Power and a fire-starter keychain for $1.75. Click the links below to land yourself a deal.
---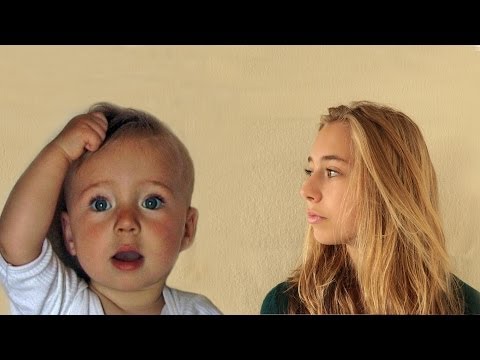 Videographer Frans Hofmeester recently released a time-lapse clip of his daughter changing from a baby to a 14-year-old in just four minutes. The results are miraculous, beautiful and achingly bittersweet: much like parenting as a whole. Here are some tips to help you create moving portraits of your own kids' transformation into adulthood.
---
Dear Lifehacker, What should I do when a co-worker continually copies all their managers in all email communications? It comes off as though they are trying to make me seem bad in front of the bosses because they ignore what I have told them in person and ask question after question that I have already answered.
---
Last month, we checked out Yoder's YS640 Hardwood Pellet Cooker, a pellet fired BBQ unit that can be used for smoking, baking and grilling. If you're looking to host a different kind of BBQ over the long weekend, a pellet smoker could be the way to go. Here are a handful of recipes we tried, ranging from jalapeño poppers to succulent hanger steak.
---