Alan Henry
View Profile
Erelde's Windows desktop isn't full of bells and whistles — just a visually striking wallpaper and a few widgets to help him keep track of a few things. Here's how to make your computer look like this.
---
"Thank you" can be an incredibly powerful pair of words, especially if the person you're thanking really needs to hear them, or isn't expecting them. In this short TED talk, Dr Laura Trice muses over the power of saying thank you, and reminds us why we should say it — and ask to hear it — more often.
---
iOS: If you subscribe to a lot of RSS feeds, you know it can be tough to keep up with them. Good sites that don't update often may get lost in the crowd, and even fast-moving sites can move so fast that good articles get buried. Slow Feeds automatically organises your feeds to bring that good stuff up front.
---
Usenet is a great resource for lots of different things, and we've talked about a number of great apps to use to get the most out of Usenet. Tretflix is a custom, ready-to-install operating system that wraps them all up into an easy-to-use package. All you do is provide the hardware.
---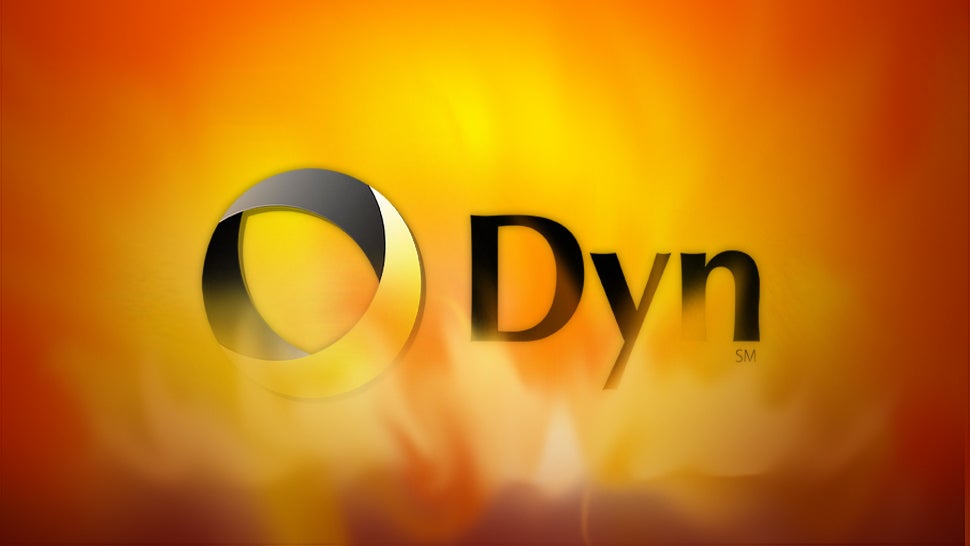 As you may have heard, DynDNS is shutting down its free plans, which is a bit of a bummer. Still, those plans are not the only option if you need a hostname to use to access your home computers from anywhere, and you don't want to spend money for it. Here are some alternatives.
---
When you sign up for a gym membership, no one tells you the etiquette around using the equipment.This entertaining video from I Am Alpha M shows you the ropes.
---