Adam Dachis
View Profile
The DSLR LCD screen once served as little more than a means to view photos you had already taken in the comfort of indoor lighting. Now you can use it as a live monitor and capture photos and video, but it still doesn't work too well outside. With some old hotel key cards, however, you can fix that problem.
---
The internet is full of wonderful memes so why shouldn't your desktop be too? We searched high and low for wallpapers centered around these internet pop culture phenomena. Join in by setting you desktop to one of these many options.
---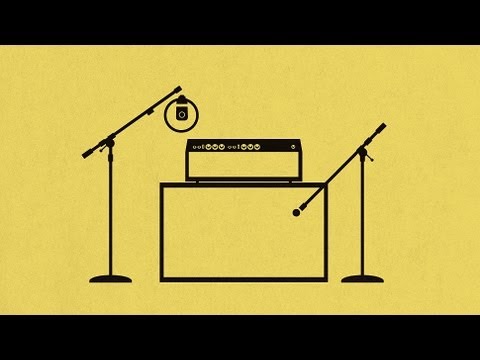 You can have a lot of fun making music, but getting a good recording and arrangement of your song requires some work and knowledge. Last week we set up a home recording studio. This week we're going to start recording.
---
Twitter has finally added two-factor authentication and you should enable it right now if you can. We probably don't need to tell you why, but just in case you forgot about social engineering hacks, you want to enable this feature to protect yourself.
---