Adam Dachis
View Profile
It's good to smile, especially when you're feeling done. Cuteness has a knack for making that happen, so use these wallpapers to keep a little bit of it ever-present.
---
Dear Lifehacker, Like most people, I've pooped a lot in my lifetime. Usually things follow a fairly predictable pattern, but now and then I've seen unusual colours and shapes. I don't feel bad or have any discomfort, but I'm concerned these changes might mean something. How can I figure out when I should be concerned about the shape and colour of my poop?
---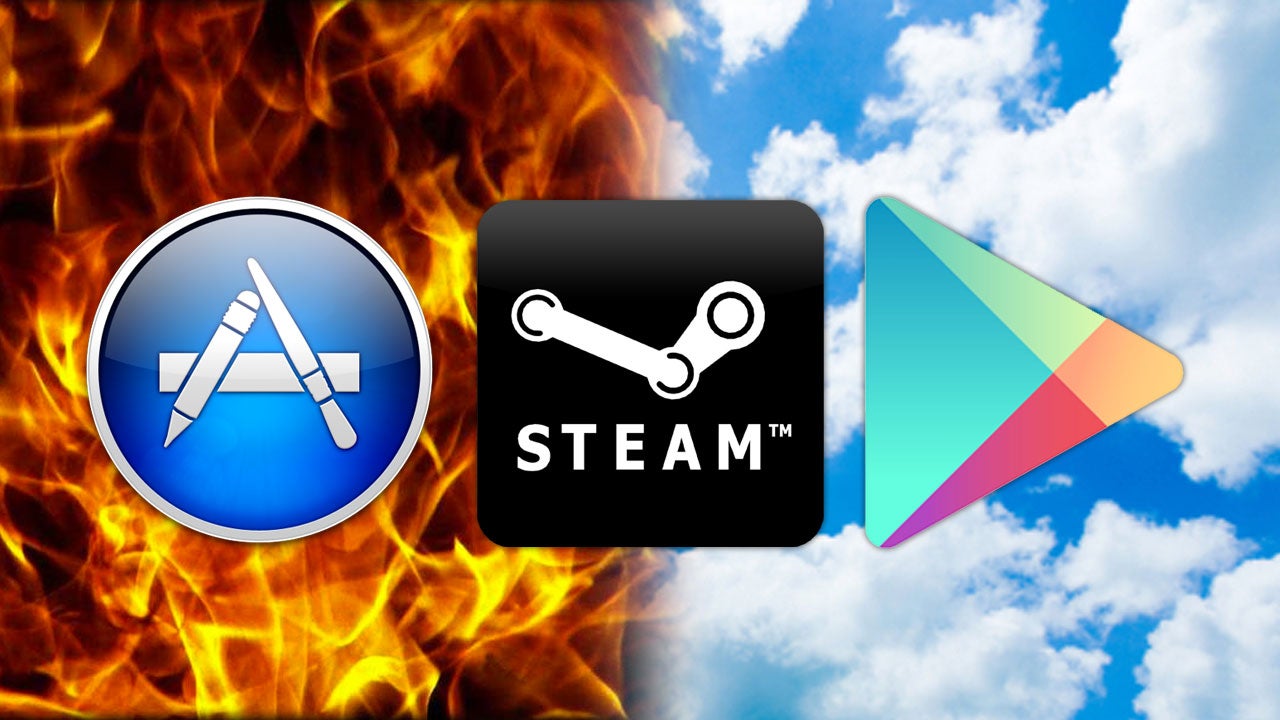 App stores have become the primary way to buy software for most of us. When they first became popular, however, they drew quite a bit of criticism. Now that we have the perspective of time, how have things changed? Have app stores made software better or worse? I think it's a little of both.
---
You can befriend a dog by letting it smell you, but you can make a cat love you by offering it your earwax. Is this kind of disgusting? Yes. Does it actually work? Apparently it does.
---
Popular instant messaging client imo will discontinue support for third-party services this week. That means no more AIM, Facebook, MSN, Skype or Yahoo integration.
---
Xbox controllers: people love them for gaming, but why not extend that fondness to walking dogs and picking up their crap? That's what Instructables user mikeasaurus decided to do, and he ended up creating one of the most ridiculously awesome ways to repurpose a gaming device.
---
Camera sliders make it easy to achieve beautiful, smooth movement in your videos. The problem? Like most camera equipment, you'll drop quite a bit of cash to pay for them. Here's one you can make yourself for just $35.
---